Welcome Mastercard World® cardmembers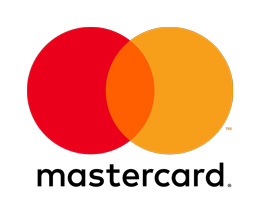 Whether it's business or leisure, with Hertz® offers you'll always find your way!
Hertz is the largest worldwide airport general use car rental brand, operating from approximately 8,800 locations in 150 countries.

The Hertz Gold Plus Rewards ®loyalty programme ensures a faster, more personal service that bends over backwards to offer you the very best in choice and comfort. As well as time- saving counter bypass at many locations.Your Mastercard Card entitles you to complimentary membership which will provide you with privileges and benefits designed to help you love the road even more.
Your membership will entitle you to :
- Up to 15% off best available retail rates, including Hertz Collections at participating locations.
- Complimentary access to Hertz Gold Plus Rewards®
- Faster reservations, rental and returns 
- Dedicated Service (Gold Plus Rewards priority bays)
- One Car Class Upgrade with every booking  (subject to availability)
- 900 Gold Plus Rewards Bonus Points*

Join today and we look forward to greeting you as a Hertz Gold Plus Rewards member on your next rental

To receive the benefits associated with Hertz Gold Plus Rewards® membership, your Gold membership number must be quoted at the time of reservation.
To receive the special Cardmember benefits CDP number: 795090 must be quoted at time of reservation, if the number is not featured in your Gold profile.