Buckle up your sleigh in Asheville and cruise to the glittering Biltmore Estate. You'll take "America's Favorite Drive" to Boone for wintersports fun, enjoy twinkling lights in Winston-Salem and explore Tinsel Town in Greensboro.
You'll experience Charlotte's Christmas village next and after meeting Santa Claus in Florence, you'll finish your adventure at Myrtle Beach's fabulous Night of a Thousand Candles show.
Stops on this Route:
What to drive:
Make the most of your US road trip with something from our American Collection: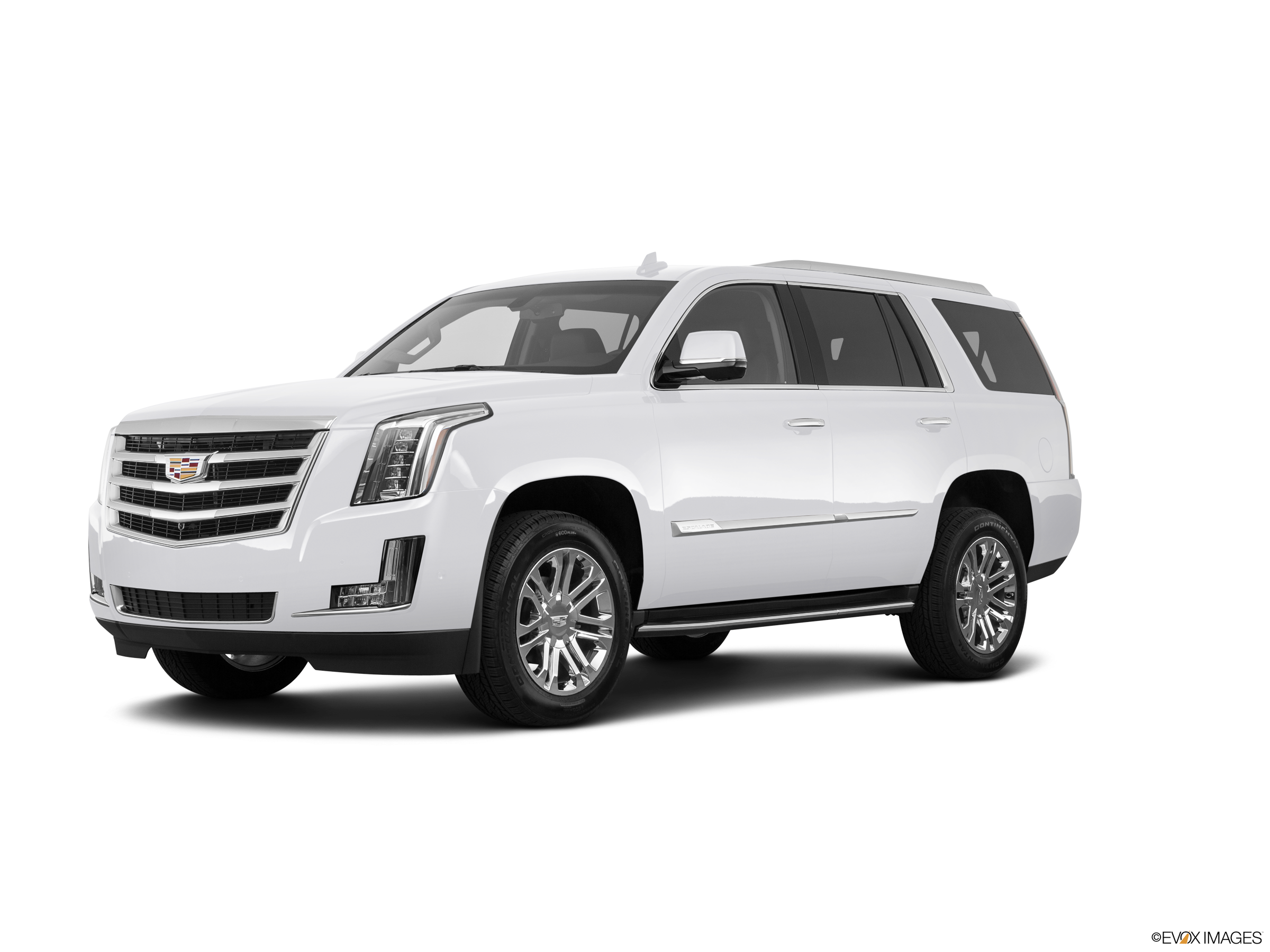 Cadillac Escalade
Find out more

What better place to start your Christmas in the Carolinas than in the heart of the winter wonderland between the Blue Ridge Mountains?

Travel to "Christmas Town" at Forest City for a festive stroll on Main Street. And go extra big on the celebrations by taking a carriage along a cavalcade of twinkling light-adorned oak trees.

Take your Christmas cheer back to the Downtown Marriott AC Hotel with a cup of hot cocoa, before heading out for a day Christmas shopping in the River Arts District.

Head north on I-95 and I-395 to pay your respects at the Arlington National Cemetery – perhaps the nation's most hallowed grounds.

The bodies of fallen soldiers from the Civil War and onwards have been laid to rest across these 639 acres. The grounds preserve a sense of peace and beauty for guests, while honoring the people who have lost their lives serving their country.

Take time to reflect and visit the Tomb of the Unknown Soldier, a monument dedicated to those lost in combat who are as yet unidentified.

Take US-25 and the Blue Ridge Parkway Milepost 388.8 to start 'America's Favorite Drive", the magnificent Blue Ridge Parkway.

Enjoy epic views of the stunning Southern Appalachians as you travel through Grandfather Mountain State Park. Be sure to stop off at several lookout points along the route, with sensational panoramas found at Chestoa View.

Various cafes and restaurants line the route, so enjoy a bite of Applewood Smoked trout at The Switzerland Café – a fantastic halfway point on your drive on NC-226A.

Leave Blue Ridge Parkway for NC-221 to continue the festive fun in Boone. Dust off your ski boots and go galivanting in the snow in the "Ski Capital of the South".

Adrenaline junkies can hit the halfpipe or the slopes with snowboarding and skiing at Sugar Mountain Resort. Looking for more relaxing afternoons? Enjoy a day at the spa at Chetola Resort.

Head to Downtown Boone for a crackling fire in your cozy cabin at Blue Ridge Haven.

Head south down US-421 to experience over 265 years of historic holiday traditions at Winston-Salem.

Experience a magical Nutcracker performance at the UNC School of the Arts and enchanting illuminations at Tanglewood Park's Festival of Lights. It's truly a gift for all the senses when you a drive through the displays, set to festive tunes, and nibble on Christmas candy from the Farmers Market. There's also the chance to marvel at candlelit homes and meander through the markets for tasty treats.

Continue south on US-421 Highway and feel your heart warming from the community spirit of Greensboro.

Enter a world of Christmas cheer at 'Downtown in December', where you can stroll through fifty festive Christmas trees in Tinsel Town and vote for your favorite. Head to Peppermint Alley for that all important selfie, before finishing the evening with a good ol' sing-song at the Festival of Lights.

On route to Charlotte, you'll travel along I-85 S for an hour-and-a-half to arrive in North Carolina's most populous city.

Grab a cup of hot cocoa when you arrive and soak up the holiday cheer at the Christmas Village. Sample a selection of European goodies, including bratwurst and strudel and delve into stocking fillers at the bustling market. All this before hitting the hay at Charlotte Marriott.

Your Christmas quest takes you over the border to South Carolina, via I-77 S, to Columbia's longest-running holiday tradition.

Roast some smores or take a ride on the candy cane carousel. Take your rental car through three miles of glittering lights reflected onto the River and discover fantastic Christmas roadside displays.

Take your sleigh to Florence via I-20 E for the glitz and sparkle of Downtown.

Stroll through music and festivities, cozy up with a hot chocolate, vote for the ugliest sweater, and even meet Santa Claus. If you're travelling with little ones, don't miss the chance for a photo-op with the Christmas creatures on display.

Rest your legs at Hotel Florence, before heading down US-76 E and US-501 S to the final stop on Santa's list in the morning.

You've now reached the last stop on our Christmas cruise – the fabulous Myrtle Beach. Who'd have thought the famous beachfront could look so spectacular as Santa's Grotto?

Head to Brookgreen Gardens for the Night of a Thousand Candles to – you've guessed it – gaze at illuminated candles.

Enjoy the last hurrah of the trip and let the sweet music of carol singers fill your ears. Take a sip of cocoa and reflect on your adventure through the Carolinas.