We've devised a fantastic US road trip that's perfect for families. It takes you from Texas to Florida across the south and south-east states of America, and includes some amazing sights and attractions. Highlights include the Houston Space Centre, Universal Studios in Orlando and the French Quarter in New Orleans. Aside from all these activities there are also places to relax too, including some of the country's best beaches and inspiring wildlife parks.
What to drive:
Make the most of your US road trip with something from our American Collection: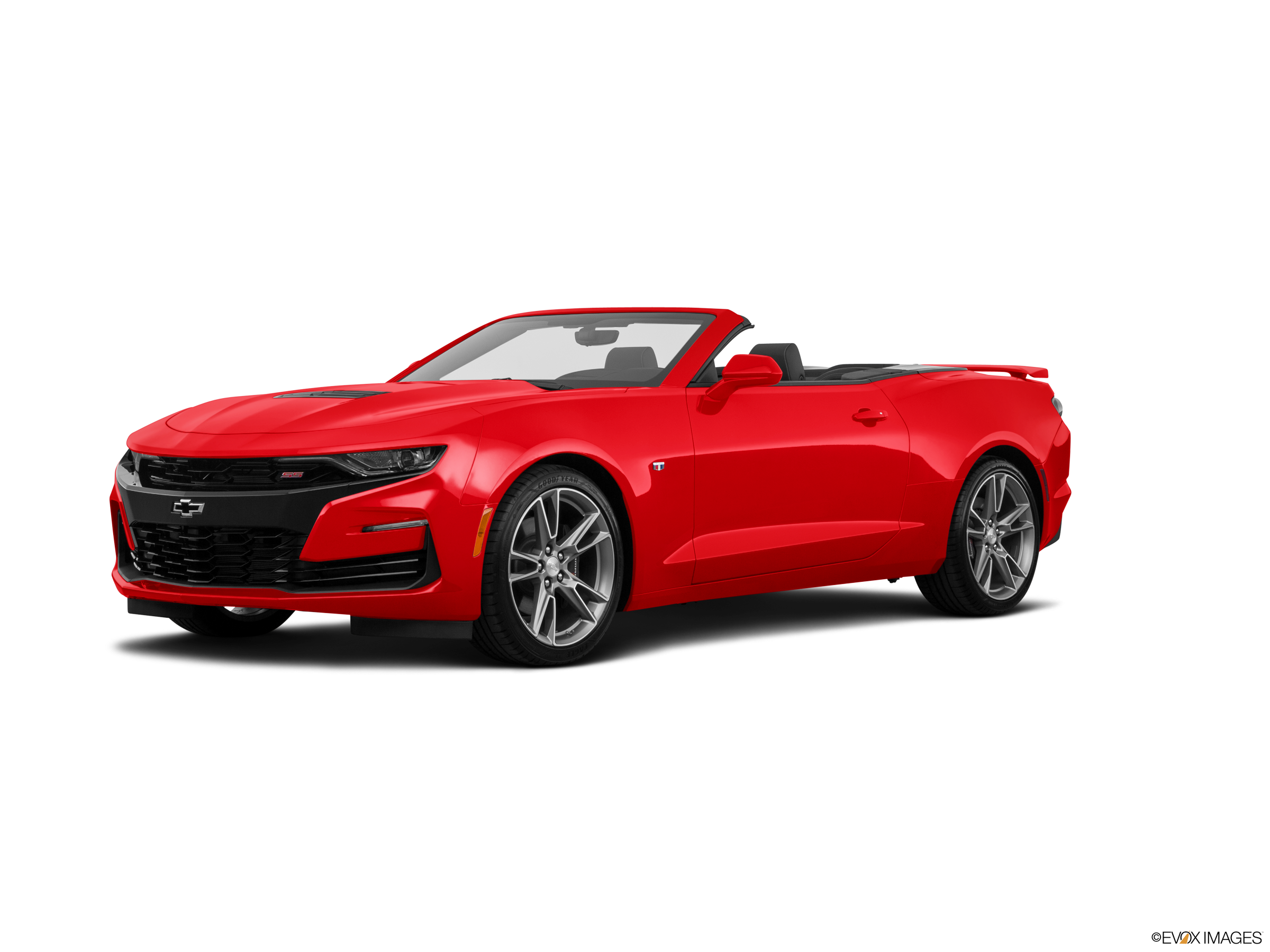 Chevrolet Camaro convertible
Find out more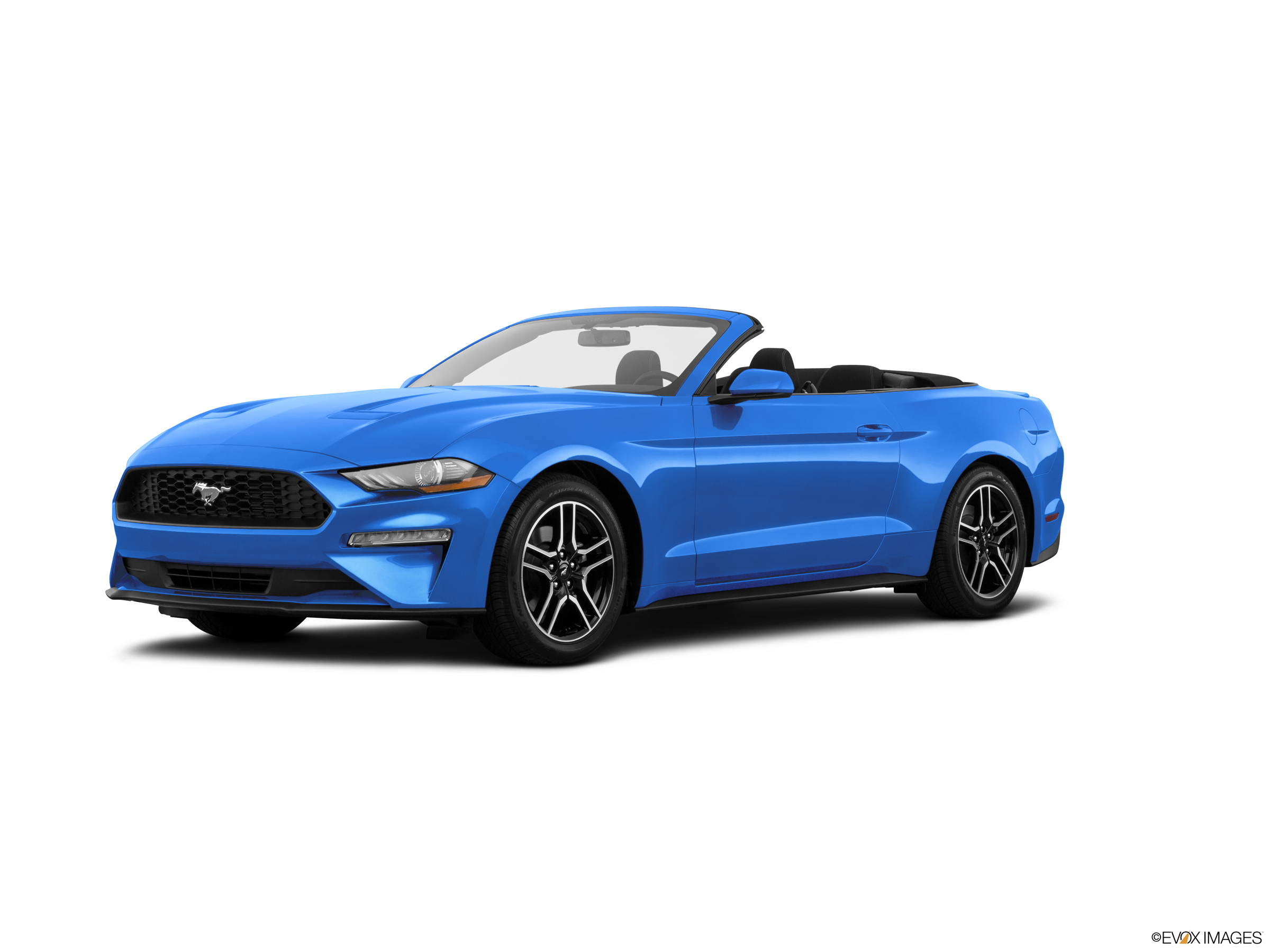 Ford Mustang GT convertible
Find out more

Step inside the Texas School Book Depository, an innocent-looking storage building overlooking Dealey Plaza in Dallas. Here from a sixth-floor window, Lee Harvey Oswald shot and killed President Kennedy as an official motorcade drove past in November 1963. The Depository is now a fascinating museum and visitors can learn the full story of the assassination - including all the conspiracy theories - although it's the sniper's view from the upstairs window that provides the most memorable sight.

This vast protected forest area has become a popular playground for anyone interested in the great Texas outdoors. Hikers can tackle sections of the well-marked 128-mile Lone Star Trail, while anglers and boaters have the luxury of two enormous lakes. There are excellent facilities for hunting, horse-riding, dirt-biking and camping too. And while you're there, look out for the classic American sight of bald eagles soaring above the lakes and tree-tops.

With amazing sights like an awe-inspiring collection of spacecraft and the biggest display of moon rocks in the world, it's no surprise that the NASA visitor centre is Houston's top tourist attraction. Families can clamber inside a space shuttle, get up close to the Saturn space rocket and step into the famous Mission Control where many memorable US space missions were overseen. With everything from train rides to film shows, the Space Centre is an enthralling mix of education, entertainment and science theme park.

Deep in the outback territory of southwest Louisiana there are large areas of 'bayous' (ponds and lakes) to explore along this varied and well-constructed trail. Explore the undeveloped 'Cajun Riviera' sandy beaches along the Gulf of Mexico and try to spot alligators at the Pintail Wildlife Drive Boardwalk. Take an airboat tour among the marshes, spotting exotic wading birds, or take the 'observation drive' around Lacassine National Wildlife Refuge, home to 800,000 ducks and geese.

Find this world-famous old quarter in the heart of the huge city. The French Quarter spreads along the north bank of the Mississippi as it winds towards the sea, so it's a good spot to catch a period steamboat cruise. It's fun to wander around historic landmarks, like the 18th-century St Louis Cathedral in Jackson Square or the non-stop restaurants of Decatur Street. But it's the indulgent liberal atmosphere, quirky shops, live music and ornate balconied old buildings that really make 'The Quarter' feel unique.

Enjoy soft white sand beaches facing the turquoise waters of the Gulf of Mexico. The weather is good and the beaches stretch for miles. The landscape is interesting too: inland are big lakes and bayous, while offshore you'll find the Orange Beach Islands. Take a boat out to these holiday islands from The Wharf family entertainment district in Orange Beach, or stay on the mainland and take advantage of the rides and amusements at Adventure Island theme park.

Regularly judged one of the States' best beaches, Grayton is now carefully preserved as a state park. The white sands and rolling dunes are pristine and there's little commercialisation along the seashore. Take a kayak round the lake, walk trails in salt marches behind the beach or stroll round old wooden cottages, small galleries and quiet restaurants in the sleepy seaside town alongside.

Florida's largest forest is full of thrilling potential adventures among streams, rivers, lakes and natural springs. Visit the strange sinkholes in the woods at Leon Sinks or drive round the wide-open landscapes of the Apalachee Savannahs Scenic Byway, looking out for alligators and black bears. Wander through colourful magnolia and cypress groves or spend a relaxing day fishing at a deep, quiet pool in the woods. Trails through the forest are also brilliant for mountain biking and horse-riding.

There's only one place to get a 'Camel Rider' in Jacksonville. Or more accurately, there are only six places. That's because there are now six outlets of the city's booming Sheik sandwich shop. Since 1972, this family-owned Middle-eastern themed takeaway has become an institution in a city crazy about Arabic food. Sample the popular Camel Rider: cold meat smeared with Italian dressing in pita bread. Other unlikely Sheik pita stuffings include hot dogs and burgers. (Image credit: Cari Sanchez-Potter)

Here's a chance to experience one of the strangest state parks in the country. Weeki Wachee Springs is a 'mermaid park' that was established in some natural freshwater springs in 1947. Women dressed as mermaids swim underwater, watched by a captive underground audience through aquarium-like windows. There's also a small waterpark, sandy beach and riverboat tours at the popular site near the Gulf Coast, which has been run by Florida state authorities since 2008.

Universal is one of the biggest attractions in central Florida's theme park capital, Orlando. The huge park features attractions and amusements linked to films and TV shows ranging from Harry Potter to King Kong. Visitors have a choice between 18 different rides and four rollercoasters. The Universal complex also includes Islands of Adventure (with more rides and entertainment – including the recently revamped Incredible Hulk coaster) and the glossy CityWalk fast food and shopping area.

They call Jungle Island an "interactive zoo". This means that visitors get the chance to see animals perform with their keepers on stage and in arenas. This includes singing and talking birds, parades of white tigers, and a walk-through monkey enclosure. There are also talks, demonstrations and feedings around the zoo, which does have conventional enclosures too. Children can touch the safer animals, including kangaroos and lemurs, in the special petting area.

We picked Vizcaya as a fitting finale to the tour of America's south. It's a fabulous example of what can happen when a wealthy American businessman creates something amazing with his riches. Around 100 years ago industrialist James Deering decided to build a sumptuous Italian Renaissance-style mansion in fabulous waterfront gardens in a former swamp on Biscayne Bay. His opulent antique-filled home and beautiful garden is now open to the public to explore and enjoy.