America is a goldmine for history, cuisine, natural wonder, sport and shopping – and so much of it is packed into the East Coast. From Boston's beloved baseball stadium to Baltimore's star-spangled fort, you'll be discovering national treasures of the USA every day on this road trip. Pass by stunning valleys, mountains and forests, stop for some retail therapy at mind-blowing malls, and sample delicious East Coast grub.
Stops on this Route:
What to drive:
Make the most of your US road trip with something from our American Collection: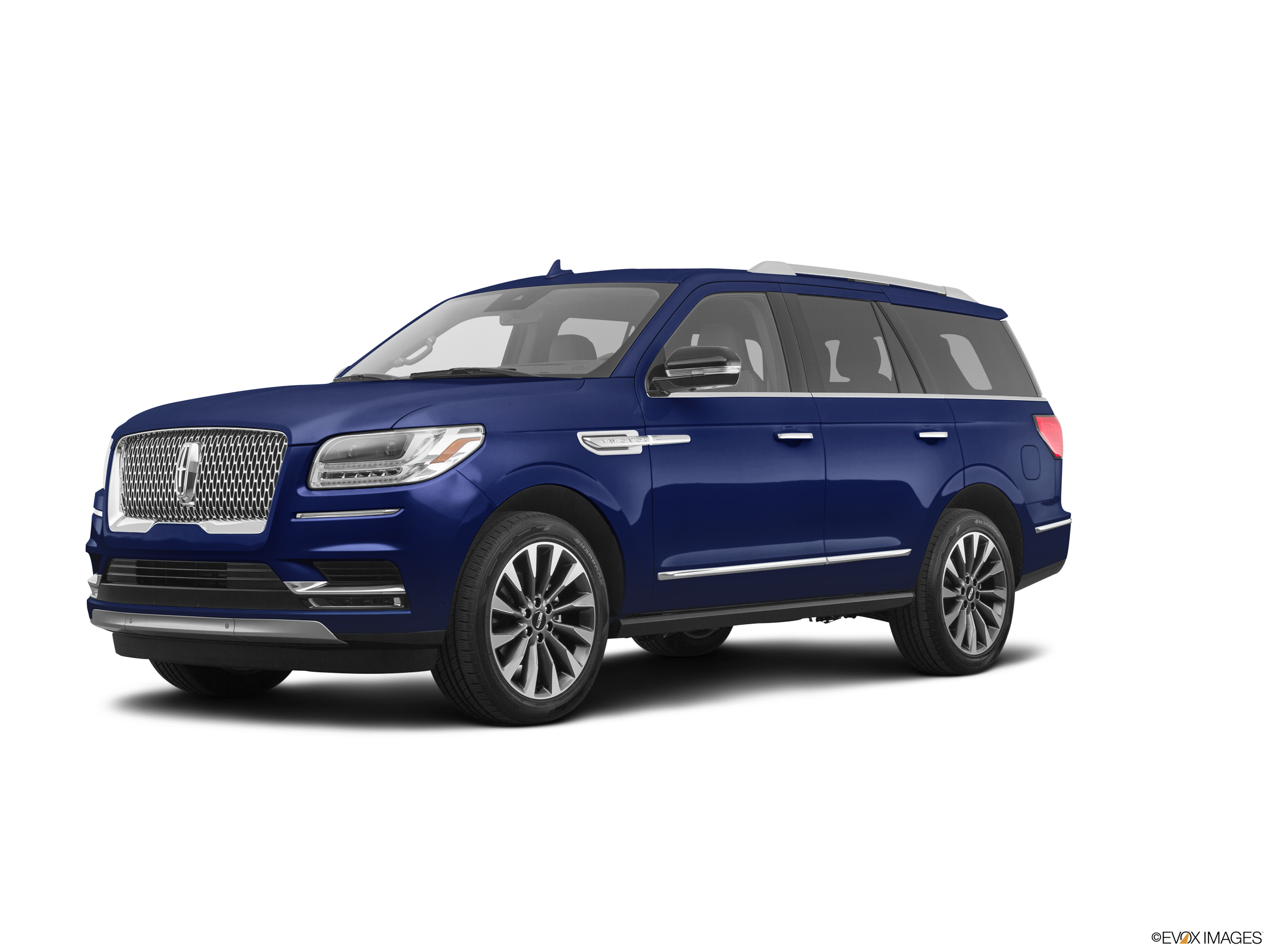 Lincoln Navigator
Find out more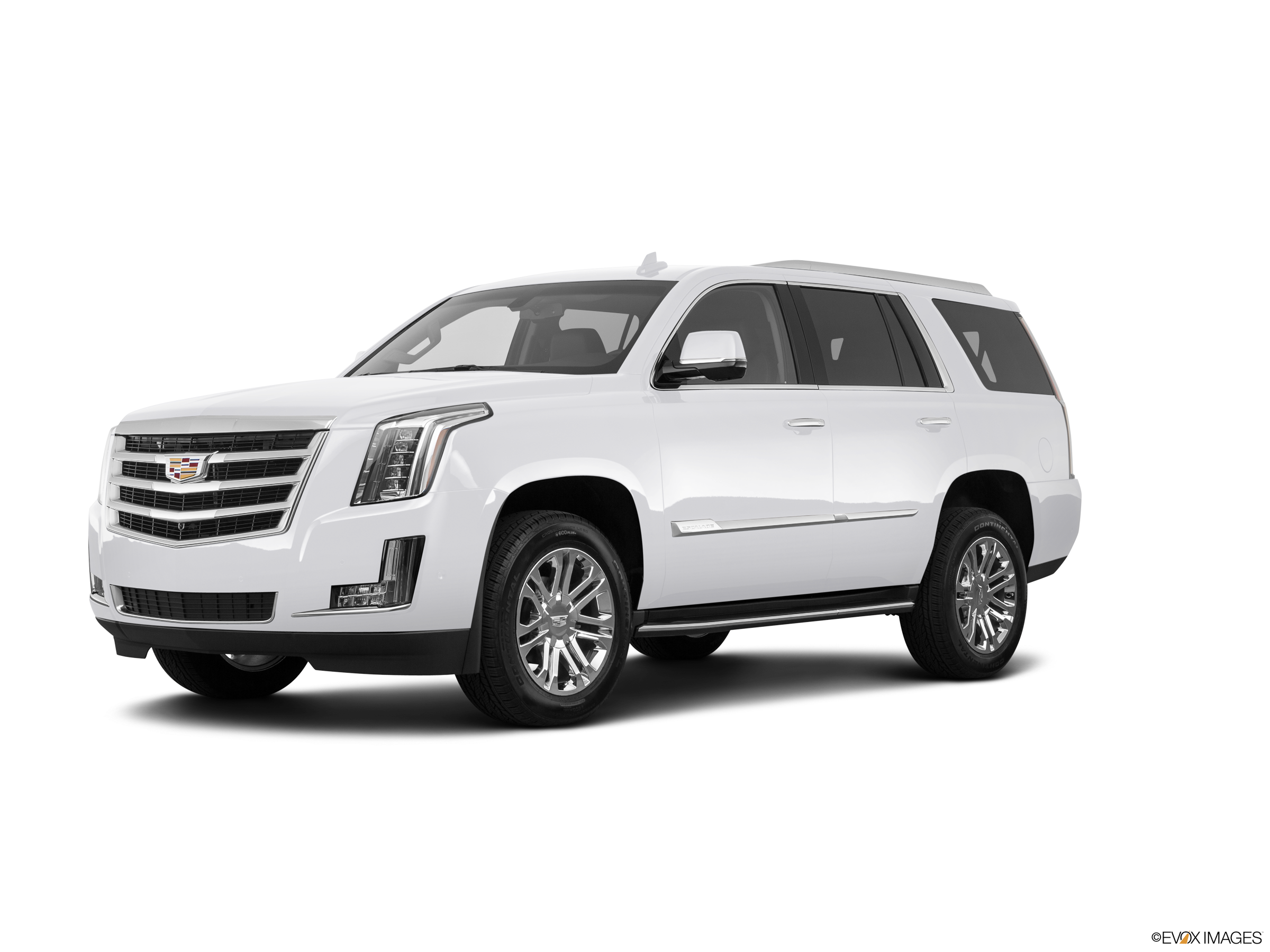 Cadillac Escalade
Find out more

The best place in Boston for a cappuccino or hot chocolate has to be Caffe Vittoria, the first Italian café in Boston. Sitting on Hanover Street since 1929, the restaurant is much-lauded by celebrities and politicians alike. Grab yourself a table and sample Italian delicacies such as cannoli, tiramisu and biscotti with a famous Vittoria coffee.

Boston baseball fans love their Red Sox, who play their home games and have lifted many World Series at the historic Fenway Park in the city. Take a tour of America's most beloved ballpark and you can learn about its 100+ year history, visit Pesky's Pole or sit atop the iconic Green Monster. Ultimately, book tickets for a real baseball game yourself and experience the Red Sox in action.

Driving through Colt State Park offers some impossibly beautiful views, with meandering roads along one of the state's most impressive shorelines. Often referred to as the 'gem' of the State Parks System, Colt State Park has something for everyone: open green spaces for picnics or kite-flying, fantastic walks along the waterfront with panoramic views onto Narragansett Bay, and four miles of cycle tracks to enjoy.

Budding magicians will love Tannen's Magic Store, the oldest operating magic shop in New York City. Since opening in 1925, the hocus-pocus hub has been the source of fun and wizardry for magic buffs and tourists alike. Head to the heart of Midtown in the Herald Square district to stock up on every trick imaginable, as well as the books and DVDs to learn them yourself. Bestsellers include a lightbulb you can explode with your mind, bite-out coins made famous by David Blaine and a lump of clay that comes to life.

No visit to New York City is complete without a few selfies at the Statue of Liberty - one of the world's most recognisable symbols of democracy and freedom. Whether you're enjoying the view of America's Great Lady from Liberty Island, climbing the stairs to her balcony or reserving tickets that will take you all the way up to her crown (which you can do at Statue Cruises), the iconic symbol is a bucket-list must.

A graveyard might not sound like the sunniest of stops on your road trip, but Christ Church Burial Ground is pretty remarkable. The biggest icon buried here is Ben Franklin, one of the Founding Fathers of the United States. As well as his grave there are 1,400 other markers of some of the USA's biggest Colonial and Revolution-era leaders. Whether you spend a few minutes or an hour at this historic cemetery, it's worth a stop when in Philadelphia.

Welcome to shopper's paradise, otherwise known as King of Prussia. With seven top drawer department stores and more than 400 stores, boutiques and restaurants, this whopper of a mall is the second-biggest retail shopping space in America. Many stores cannot be found anywhere else in the region. From Nordstrom to Macy's, Bloomingdale's to Lord & Taylor, you'll find everything you're looking for (and plenty you weren't). Of course, all this retail therapy is hard work – so there are more than 40 eateries to fuel up at throughout your shopping extravaganza. (Image credit: Daniel Lobo)

Fort McHenry is a coastal star-shaped fort seeped in powerful American history. It's primarily known for the Battle of Baltimore during the War of 1812, when it defended the harbour from British attack. During the war, a storm flag was flown over mid-bombardment. On the morning of September 14, 1814, a mighty garrison flag replaced it to signal American victory over Britain. Upon seeing the flag, Francis Scott Key wrote Defence of Fort M'Henry – which later became known as the Star Spangled Banner – i.e. the national anthem of the USA. You can help a ranger raise or lower the flag on your visit, or enjoy the exhibits the park has on offer.

Small and unassuming, you wouldn't look at the house at 203 North Amity Street twice driving past it. However, this is the home of legendary US writer Edgar Allan Poe, which still contains artefacts such as his chair, desk and telescope. Take a self-guided tour of Poe House, learning about his foster parents, his poems and stories written in Baltimore, and the life and death of the iconic writer. The house is only open on weekends and closes for the winter. (Image credit: Mitch LeClair)

This DC neighbourhood marks the spot for many historical landmarks, but is better known today as a hip shopping district that offers everything from high-end boutiques to thrift stores. Cady's Alley is the place to be if you're shopping for some antiques or designer furniture, while Book Hill has some neat surprises along the way including a handful of art galleries. And if you want to take the weight off, Georgetown has some of DC's best eateries too.

With beautiful fountains, pretty architecture and the open-air of Richmond, Stony Point Fashion Park is not your usual affair. Its tree-lined, dog-friendly park atmosphere is the shopping destination's best selling point. And then there's the shops - Tiffany & Co., Anthropologie and Vineyard Vines are just a few places to splash the cash before hitting the CineBistro for dining and enjoying the best arty and indie films.

Round off your action-packed road trip with a dash of tranquillity at the George Washington and Jefferson National Forest. You'll be driving through country roads, taking in the peaceful scenery of mountain streams and forest beauty – all 1.8 million acres of it. From swimming and fishing to camping and horseback riding, there's no shortage of activities. If you're up for hiking, the Appalachian Trail is a breathtaking experience – try the four-hour hike to McAfee Knob and snap a postcard-worthy panorama from Catawba Valley in the West to Roanoke Valley in the East.