Discover the Great Lakes State's verdant forests, epic parklands and peaceful waterside retreats on our Mighty Michigan road trip.

Breathe in the country air while adventuring through the state's picturesque countryside, passing glittering waterfalls and pristine beaches as you travel. There's also the chance to enjoy unforgettable camping experiences, set under star-lit skies.

You'll begin in Detroit, follow the Sunrise Coast along Lake Huron and cross the Straits to Upper Michigan. After stopping by Lake Superior, you'll return to the Lower Peninsula, for a scenic drive along Lake Michigan – finishing in Grand Rapids.
Stops on this Route:
What to drive:
Make the most of your US road trip with something from our American Collection: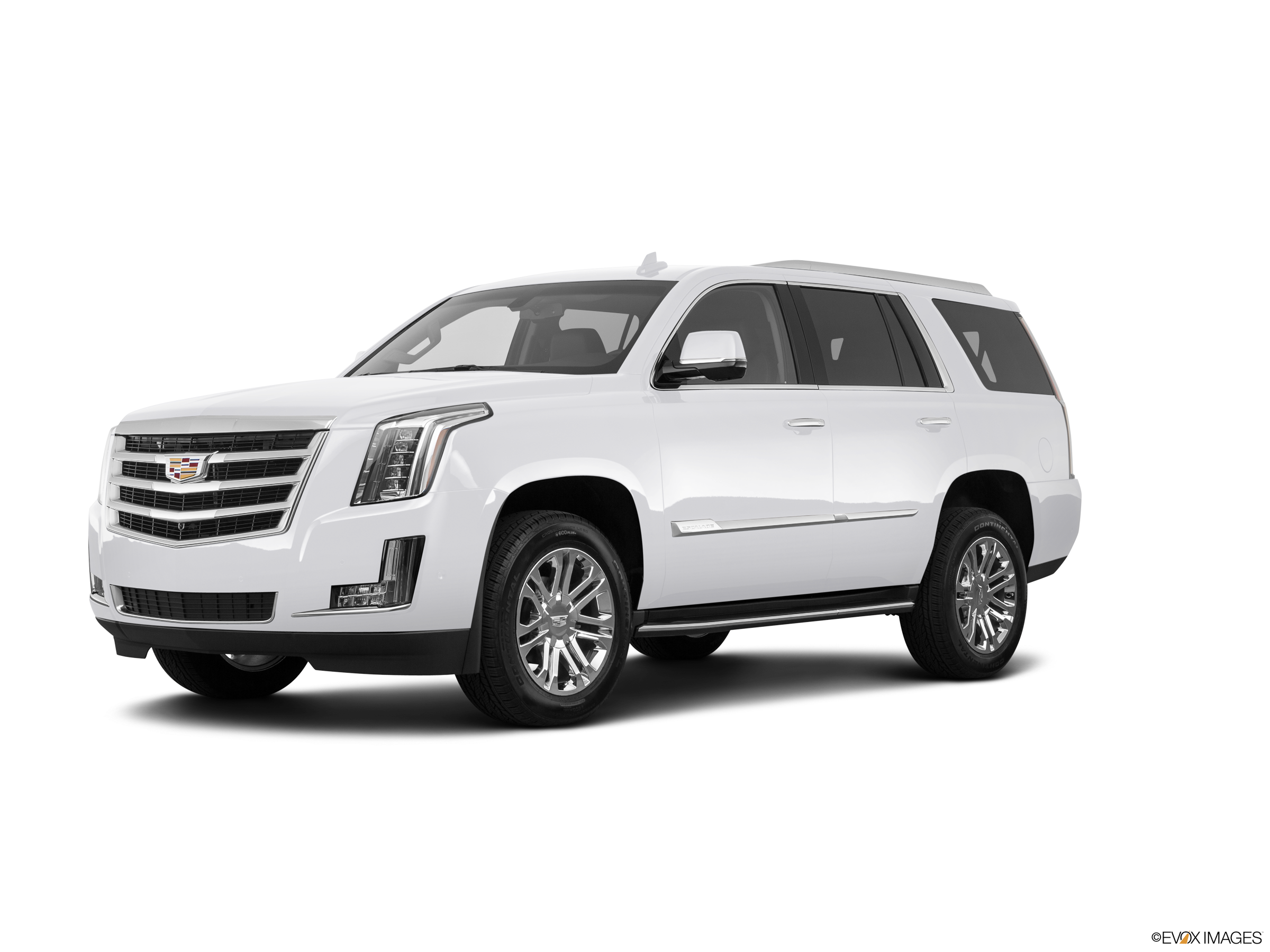 Cadillac Escalade
Find out more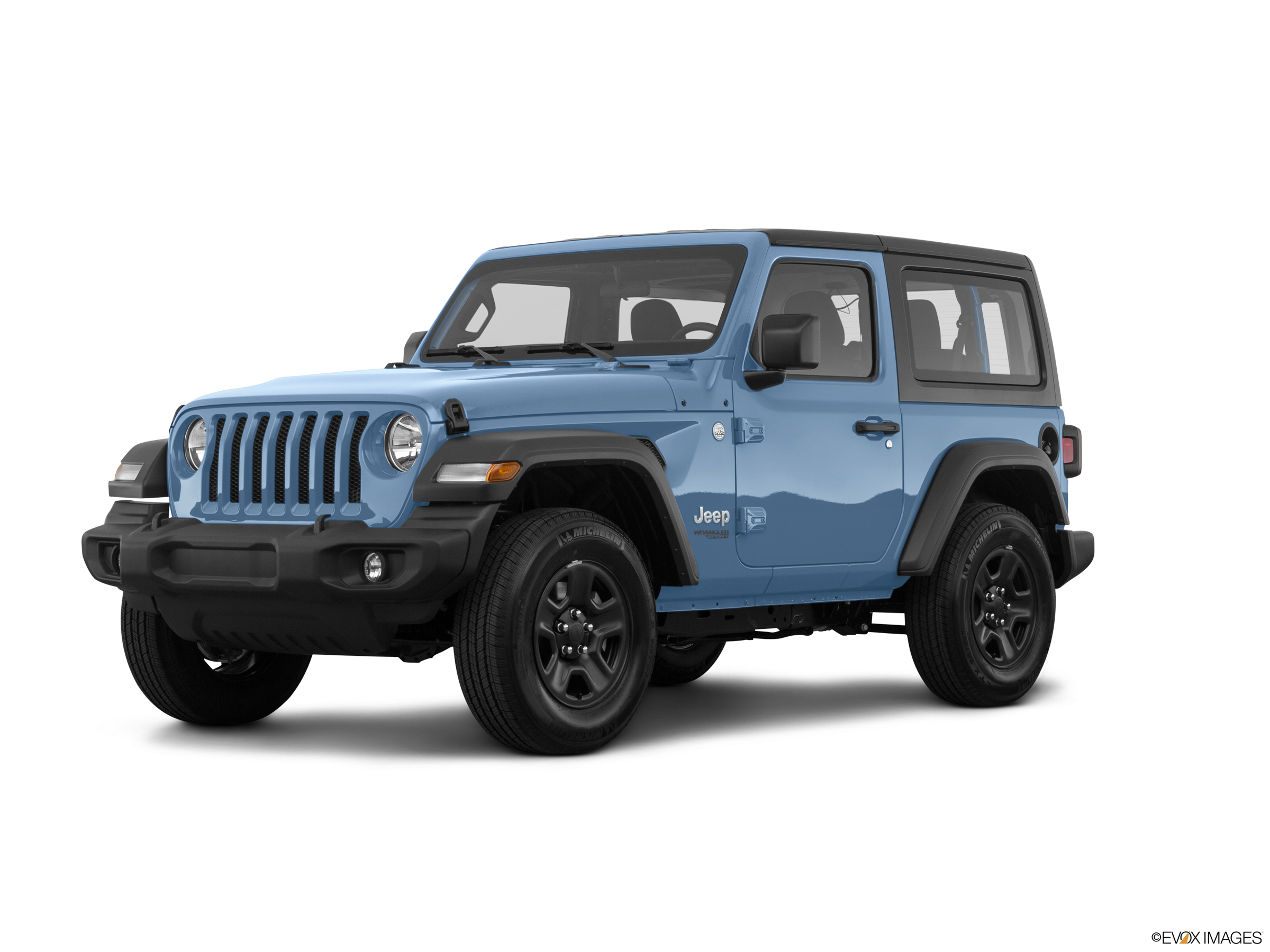 Jeep Wrangler
Find out more

Your first stop after leaving Detroit is Bay City State Park, where you'll find one of the largest freshwater coastal wetlands along the Great Lakes – Tobico Marsh.

Pack your hiking boots to trek among more than 2,000 acres of woods and marshland. Follow the six-mile Andersen Trail to spot native wildlife, including otters, beavers and turtles, or take the shorter Lagoon Nature Trail around the sandy shores of Saginaw Bay.

Finish with a picnic on the beach, while the kids splash around in the seasonal spray park.

Head north along Saginaw Bay toward Tawas Point, a popular lakeside spot for swimming, hiking and fishing.

Take a refreshing swim in the warm waters of Tawas Bay or fish for pike, perch and bass. You can also climb to the top of the Victorian lighthouse and enjoy a blissful sunset over Lake Huron.

After a busy day, the "Cape Cod of the Midwest" is the perfect place to rest your head. Pitch your tent in the modern campground or reserve a mini-cabin overlooking the beach.

Rise and shine, it's time to continue your drive north along the US 23 Heritage Route, toward Mackinac Bridge.

Start early to catch the sun coming up over Lake Huron as you pass, where the Sunrise Coast more than lives up to its billing.

Stretching 200 miles, Route 23 takes you through the coastal towns of Oscoda, Harrisville, Alpena and Cheboygan. Stop at one of the local eateries to fuel up on breakfast and photograph the beautiful lighthouses that appear along the way.
As you approach Mackinaw City, you'll be greeted by the immense Mackinac Bridge. Built during the 1950s, the "Mighty Mac" is the fifth-longest suspension bridge in the world, stretching five miles across the Straits.

Join I-75 N to follow the bridge over to Upper Michigan, locally known as "The Yoop" – there's a small toll to cross the bridge, both ways.

From here, take a quick rest at the Michigan Welcome Center or stop in St Ignace to try a ground pork and beef Upper Peninsula pasty – the region's delicacy.

Your first stop on the Upper Peninsula is Tahquamenon Falls State Park, a nearly 50,000-acre state park, situated along the Tahquamenon River.

Start at the Lower Falls and rent a rowboat for a close-up view of the river's five small waterfalls. Follow the North Country Trail, past grazing moose and deer, to the Upper Falls, where you'll discover one of the largest waterfalls east of the Mississippi River.

When you're done exploring, recharge at one of the park's campgrounds by the Lower Falls or Rivermouth area.

After a restful sleep under the stars, it's time to venture west across the peninsula to Pictured Rocks.

Nestled along the coast of Lake Superior, America's first National Lakeshore has more than 100 miles of hiking trails, showcasing soaring forests, dreamy beaches and sandstone cliffs.

Whether you visit in summer or winter, Pictured Rocks will dazzle with its year-round beauty, producing magnificent wildflowers in spring and glistening with snow in winter. Better still, it also offers seasonal activities, including canoeing, birdwatching, ice fishing and skiing.

A short drive south of Pictured Rocks, Hiawatha National Forest sits nestled between three of the five Great Lakes.

With its 100-mile shoreline, six historic lighthouses and four individual islands, you'll need a full day to see them all. We recommend staying in one of the 18 campgrounds the night before, so you're not rushing through them.

Wake up bright and early to watch the sunrise through the pine trees. Then plan an action-packed day of horseback riding, kayaking, mountain biking, ice fishing or snowmobiling.

In the late afternoon, you can start your return to Lower Michigan. Follow US-2 back toward Mackinac Bridge and rejoin I-75 S to Wilderness State Park.

Covering 26 miles of Lake Michigan shoreline, this vast forest immerses visitors in its collection of hiking trails and features a swimming beach.

The park is also home to 250 modern campsites, plus six rustic cabins and three bunkhouses. Set up camp, then head to the dark sky preserve for stargazing – you might even catch a glimpse of the Northern Lights.

Pack up your car and embark on a scenic drive toward Little Traverse Bay and Ernest Hemingway's beloved town of Petoskey.

Stop off in Downtown to browse the local stores or continue to Bay Harbor Golf Club, for a round overlooking the bay's turquoise waters.

Once you're back on US 31, trace the shoreline to Downtown Charlevoix, set between Lake Michigan and Round Lake. From here, head south to the 'Cherry Capital of the US', Traverse City, for a slice of pie before your next stop.

Head west along M-72 to explore the Sleeping Bear Dunes' lush forests and tranquil beaches.

The Sleeping Bear Heritage Trail presents amazing hiking or biking tours of Glen Arbor and Glen Lake, while dune climbing is perfect for thrill-seekers. In the winter, you can also go skiing or snowboarding through the wilderness.

After a day of outdoor adventures, treat yourself to an overnight stay at The Homestead beachfront resort. Facilities include a beachfront hotel, on-site spa and a choice of restaurants.

After a well-earned rest beside Sleeping Bear Bay, you'll be back on the road and driving south to Huron-Manistee National Forest.

Spanning almost one million acres, this colossal park promises action-packed adventures for every kind of traveler, from hiking and biking to skiing and paddling.

Mountain biking or skiing? Choose one of the Big M routes, with difficulty ranges to suit different abilities. One of the highlight walking trails to try is a delightful lakeside trek, journeying between Island Lake and Loon Lake.

After experiencing Huron-Manistee National Forest, it's time to descend to the final stop along your Rural Michigan road trip.

Grand Haven State Park is a 48-acre oasis, sitting along the shores of Lake Michigan and the Grand River. Find a spot on the sands to reminisce about your incredible journey and watch as the sun sets behind the Grand Haven Pier and Lighthouse.

You can stay an extra night in one of the beachfront lodges or riverfront hotels, before ending your adventure in Grand Rapids.