Journey into the realm of the paranormal and visit eerie lighthouses, sinister state buildings and a town synonymous with witches on this ghost-packed tour of the atmospheric US East Coast. You can even book a stay in a place where things go bump in the night, if you dare.

Embrace the unknown, expect the mysterious, and prepare for a scare on this spooky road trip into the heart of Haunted America.
What to drive:
Make the most of your US road trip with something from our American Collection: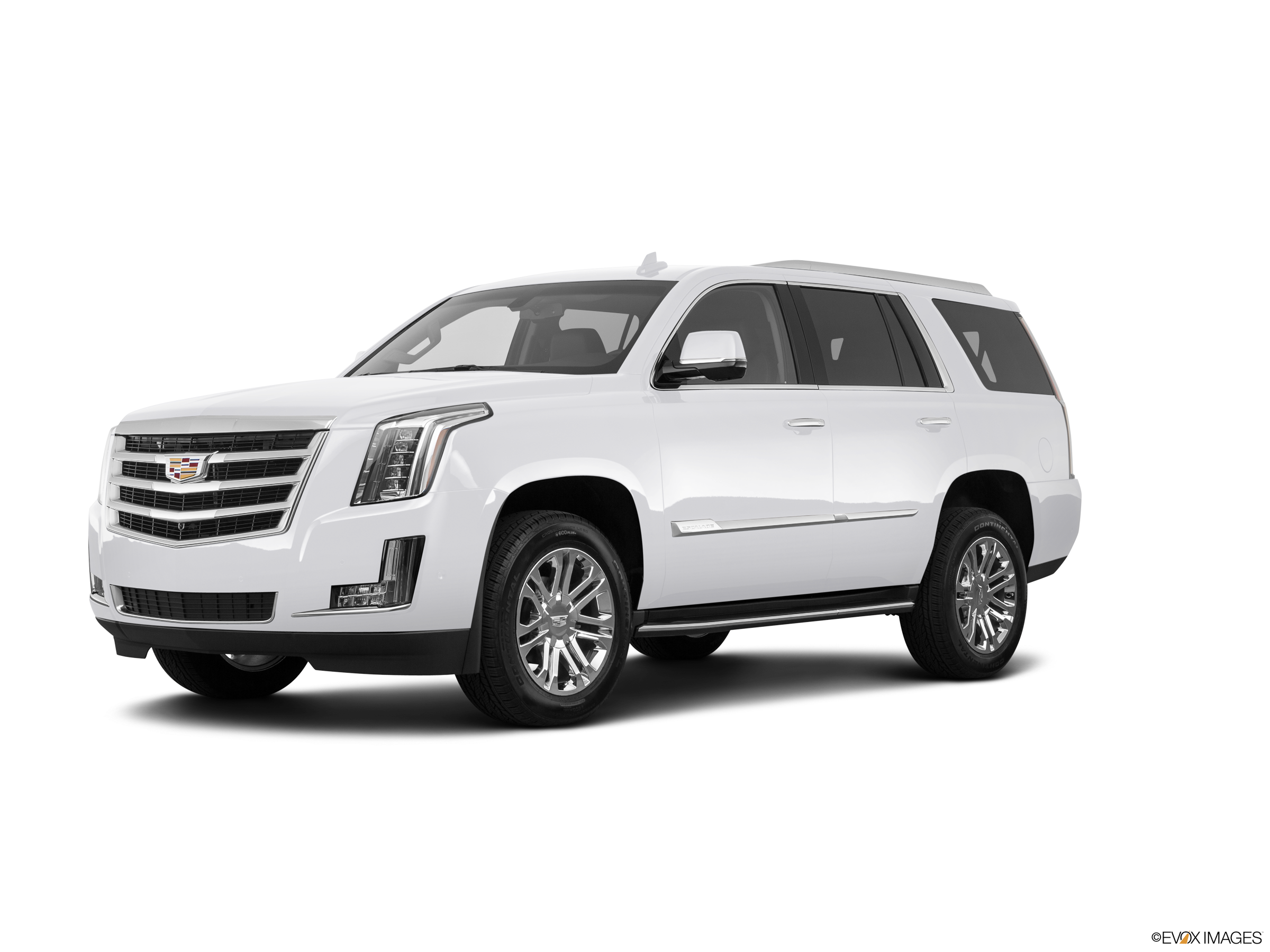 Cadillac Escalade
Find out more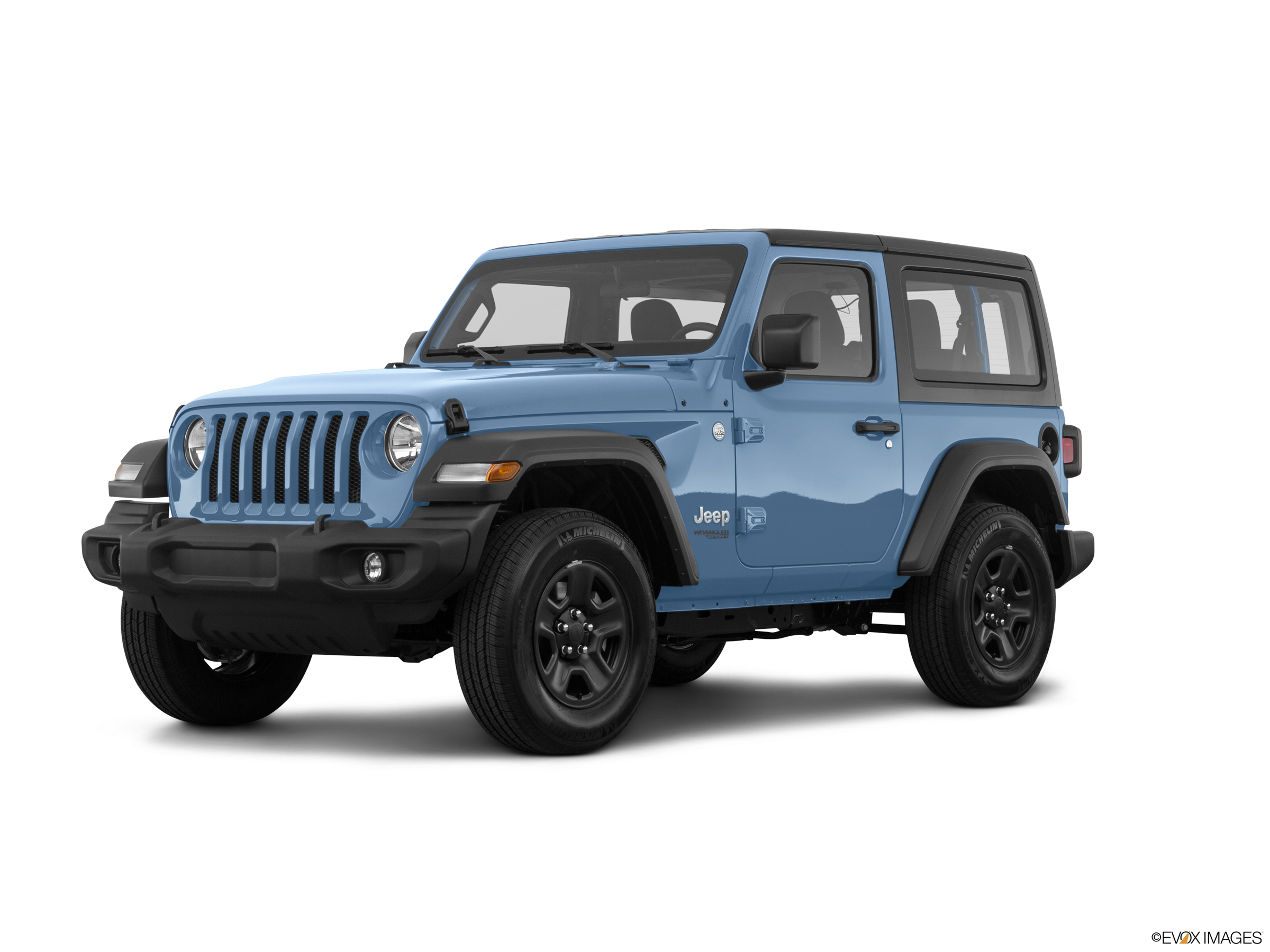 Jeep Wrangler
Find out more

Film-lovers can pay a visit to the iconic Ghostbusters firehouse in New York, and have their photo snapped in front of the building that played host to Venkman, Ray, Egon and Winston.

The city is also home to an abundance of spooky locales, with the Merchant's House Museum offering candlelit ghost-tours on select dates, and various stations, churches and buildings also believed to be haunted. Book a New York ghost tour if you want to pack in as much as possible.

The spirit Washington Irving's famous 1820 gothic tale of Sleepy Hollow lives on in this historic and atmospheric cemetery to the north of New York City.

Arrive on a Saturday evening and you'll have a choice of walking tours: the Classic Evening Lantern Tour and – the much more darkly named – Murder and Mayhem. Arrive between 2pm and 4pm on Saturday or Sunday to see the main highlights in daylight.

Head here for a real slice of American Gothic.

The site of an old 18th-century copper mine that was repurposed into a jail in the late 1700s, this prison and mine have become synonymous with spooky sightings, strange sounds and eerie goings-on.

Said to be haunted by the restless spirits of both ill-fated miners and murdered prisoners, pay a visit here and you may hear blood-curdling wails from the depths of long disused shafts. Or even get a tour from a phantom guide – if one especially bizarre tale is to be believed.

Image: Supplied by destination

A genuinely splendid place to stay the night – yet this historic bed and breakfast, which dates to the 18th century, also reportedly plays host to apparitions and strange noises when the lights go out. So much so that it was once named one of the top 10 places to 'get in bed with a ghost'.

Guests even can book a special 'Talking With Spirits' package, where you can learn to commune with the dead.

Image: Supplied by destination

Located on an island off the coast of Boston, this historic landmark was used as a military stronghold and prison, and is now a visitor attraction.

Here, it is claimed the mysterious 'Lady In Black' stalks the halls – supposedly the ghost of a brave woman who entered the fort in an attempt to free her captive husband, but died in the process.

Visit the town that saw the most infamous witch trials in history during the 17th century. Head to the Salem Witch Museum, or embark on a Salem Ghost Tour, for some truly hair-raising insights.

The town's dark puritanical history is as disquieting as the satanic rites those accused of witchcraft were accused of practicing, and folklore abounds in this center of supernatural interest.

Image: Tina Jordan (suppled by Salem Witch Museum)
The coast of New England is a place of rich myth and numerous spooky tales, and nothing embodies this more than the supposedly haunted lighthouses lining the cliffs, islands and shores – including this historic landmark.

Group tours are available, and there are open house sessions and events too. Some have spotted the spirit of a former keeper, known as 'The Captain'.

The beautiful, opulent grandeur of this palatial hotel evokes shades of The Shining with its mountain backdrop and vast grounds – and it has featured in episodes of Ghost Hunters.

You can enjoy a stylish stay here, but be warned. The mysterious spirit of Carolyn Stickney is rumored to wander the corridors, knocking on doors and gliding through the grounds. Room 314 could guarantee an especially hair-raising night – as it's here where she apparently most frequently appears.

This incredible civic structure has the feel of a European palace, and the intriguing history to match – with the lighting and ornate stonework creating an ominous mood.

Ghosts are said to walk the corridors here – including a doomed night watchman who perished in a fire, and has since had a plaque dedicated to his memory. You may even hear a few spine-tingling tales on a guided tour of the building, if you dare to ask.

Around an hour's drive from Harrisburg, the almost entirely abandoned ghost town of Centralia is notorious for the coal mine fire that has been burning underneath the ground here since 1962.

Dubbed the 'real-life Silent Hill' due to its similarities with that unsettling fictional location, caution is advised when travelling here (you should note potential dangers and warning signs, and avoid restricted zones – including the so-called 'Graffiti Highway'). But visitor tours in the nearby area are available, including at the Pioneer Tunnel attraction at Ashland, where you can head deep into a traditional, dimly-lit mine.

The site of the American Civil War's most notorious battle saw around 50,000 people killed or injured in July 1863, and the area is cited to be one of the most haunted in the United States to this day.

Sightings have reportedly included phantoms of Union soldiers, while others claim to have heard sounds of the fighting raging around them more than 150 years on.

This final stop is a truly fantastic destination for phantom enthusiasts. Philadelphia is home to this huge historic prison, which once housed some of America's most infamous criminals. Now it's a creepy museum – housing numerous ghosts.

As well as taking in the disquieting atmosphere, you can also buy tickets for the 'Terror Behind The Walls' haunted house attraction, which operates around Halloween each year.