Leave the casinos and high stakes rollers of Las Vegas behind and discover the Silver State's rugged landscapes, on this thrilling Nevada road trip.

Beginning in Sin City, our Great Heights Tour takes you up through Great Basin National Park and through the rugged Ruby Mountains. You'll travel south towards Boundary Peak – Nevada's highest point – to immerse yourself in majestic Death Valley and traverse the Mojave Desert, before arriving back in Vegas.

All the breathtaking views and incredible scenery you'll discover are best experienced in a Jeep Wrangler – offering a comfortable ride across the rugged terrains that await.
Stops on this Route:
What to drive:
Make the most of your US road trip with something from our American Collection: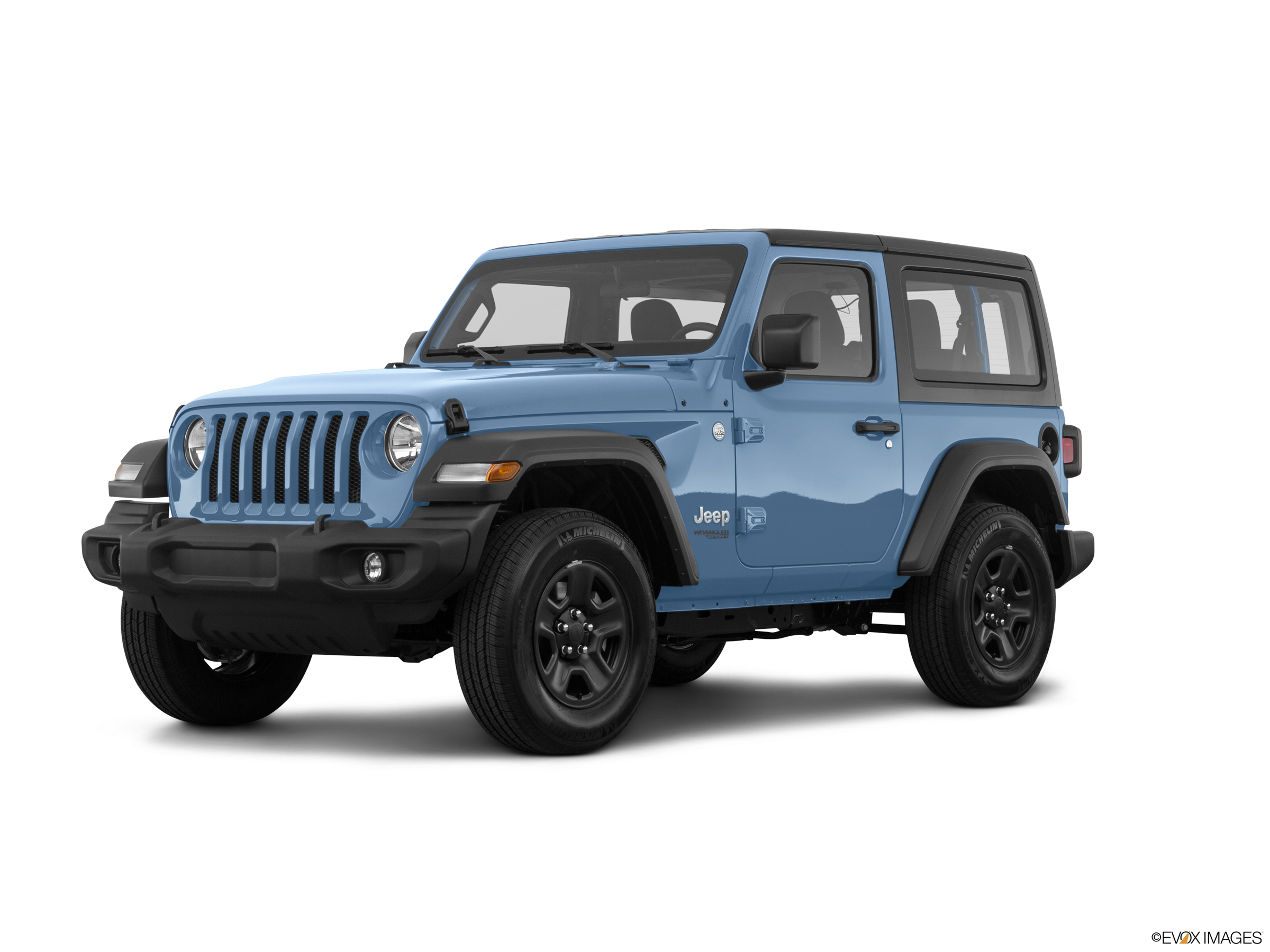 Jeep Wrangler
Find out more

You'll begin your trip travelling on I-15 out of Vegas, then taking US-93 north, towards a magnificent mountain ride through Great Basin National Park. The scenic drive starts near Baker, where you can spend the night before heading up South Snake Ridge to Wheeler Peak – a staggering 10,000ft above sea level.

Look out for mule deer, marmots and coyotes as you travel – and stop at pullouts for awe-inspiring vistas of Mount Moriah, Lehman Creek, Doso Doyabi Peak and the Snake Valley below.

More spectacular views await when you travel north east into Elko County. This next leg offers a breathtaking backpacking route through the rugged Ruby Mountains. The National Recreation Trail is 36 miles in total, with the most spectacular views to be enjoyed at Liberty Pass.

Start or finish by the picturesque peaks and tree-lined lakes of Lamoille Canyon. There's paved parking, toilets and chance to stay at nearby accommodation to rest your legs after a challenging hike.

You're still in Nevada as you venture south, but you'll feel like you've been transported north to the lush forests of Canada, when you explore the lush green alpine surroundings near Mount Jefferson. Take a picnic to Pine Creek Campground, where there's chance to go fishing at your home base.

Spot desert bighorn sheep, as well as deer and grouse, who make their home on the mountainside, and be sure to strap on your boots to explore five amazing trailheads. When you're done, stay the night at Tonopah – where there's several hotels and motels to choose from.

It's as you travel onto the border with neighboring California that our Nevada road trip truly lives up to its billing. Hike the Trail Canyon Route to Nevada's highest point, Boundary Peak.

It's a serious test for experienced hikers, but you'll be rewarded with stunning views of the Sierra Nevada Mountains, White Mountains Wilderness and Mono Lake Basin. After soaking up unforgettable memories atop its peak, descend to continue on your route to accommodation in Beatty.

Journey a little further south and you'll cross into the Golden State, immersing yourself in the indelible atmosphere of Death Valley National Park. You'll be putting those walking boots through some serious work on the eight-and-a-half-mile trip through the Wildrose Peak Trailhead.

The rewards for your trekking are incredible views of Death Valley and the epic Mojave Desert from the summit. There are motels available in Beatty, for a well-earned rest after your adventure.

Speaking of the Mojave Desert, you've seen it from above, now it's time to explore the out-of-this-world scenery up close. Remaining in the midst of Death Valley, the high points won't come in the form of views from summits, but from the temperatures – the planet's hottest ever temperature of 56.7C was recorded here in 1913.
From here, head back to Las Vegas to explore the delights of the city and stay on the famous Strip, or travel back to McCarran International Airport.

Just west of Las Vegas – and a half-hour drive from Downtown – are the Spring Mountains, your final leg of our Nevada road trip. They're full of attractive limestone cliffs, waterfalls and caves which paint an attractive picture of this beautiful landscape.

Mount Charleston is the highest summit where, as well as hiking, picnics and photo opportunities, you can also ski during the winter months. From here, head back to Las Vegas to explore the delights of the city and stay on the famous Strip, or travel back to McCarran International Airport.