Imagine walking down a dusty Wild West main street, the doors of deserted buildings flapping in the wind. Picture a closed zoo with no animals, a collection of disused neon signs from long lost Las Vegas businesses or a beach resort that got swamped by mud. Sometimes the relics and ruins of an abandoned community are more inspiring and memorable than the samey main streets of living towns. So we've devised this US road trip to appeal to those who can appreciate the appeal of the most dramatic ghost towns and boneyards of the west.
Stops on this Route:
What to drive:
Make the most of your US road trip with something from our American Collection: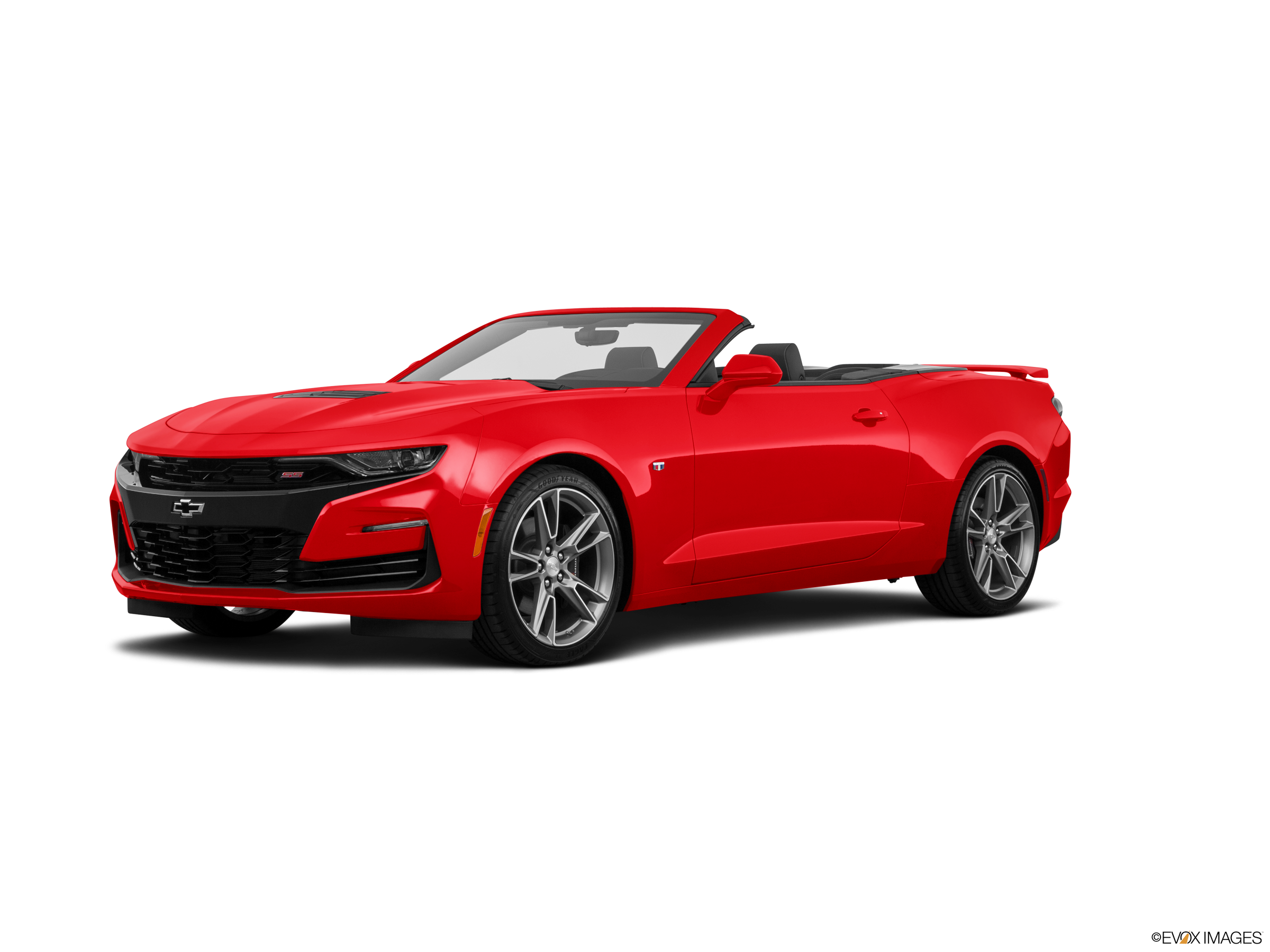 Chevrolet Camaro convertible
Find out more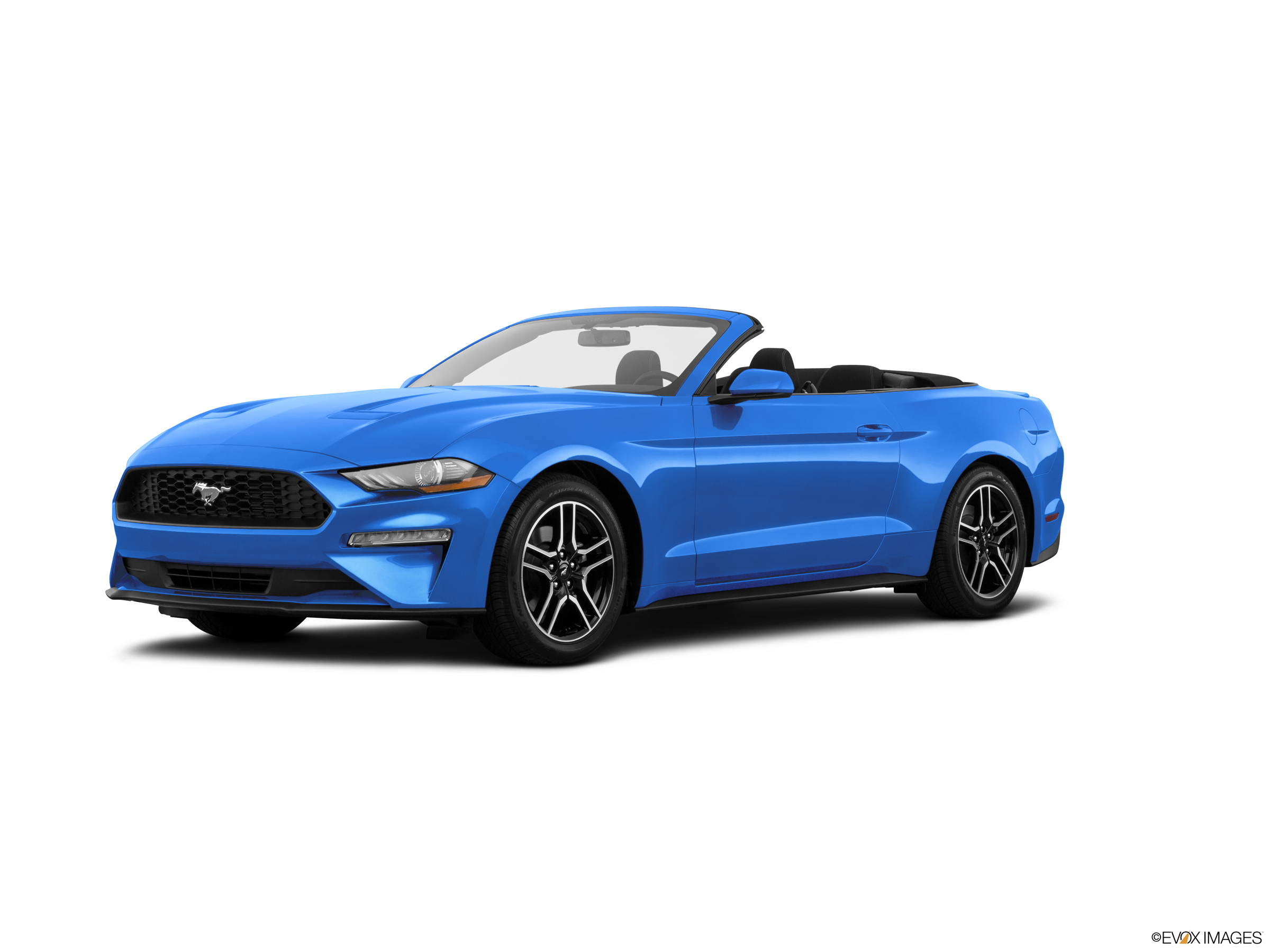 Ford-Mustang-GT-convertible
Find out more

They say Bodie is in a state of 'arrested decay', which makes it an ideal starting point for this road trip around the ghost towns of America's west. Bodie was a thriving 19th-century gold mining town that declined into nothing within 50 years of being established. But the town has been preserved as a Californian State Historic Park. Explore the eerie atmosphere of its 110 deserted homes, bars and buildings, more than 8,000 feet up in the eastern foothills of the Sierra Nevada Mountains.

The discovery of gold in the Nevada desert here, 100 years ago, created a mining 'boomtown' that quickly became the largest city in Nevada. Black and white photos show a busy main street full of horse carriages and stores. But the 'boom' didn't last, and before long the mines became unprofitable and people began drifting away. Now visitors can explore the windswept empty streets and unused buildings, including a school and hotel, to experience the atmosphere of a true ghost town.

Rhyolite was once a thriving town, with a railway station, hospital, schools and banks. But its decline into a ghost town was fast. The ruins of a town, undermined by a financial crisis in 1907, still stand in a sheltered basin high in the Bullfrog Hills north of Las Vegas. Follow the road north from Highway 374 and it will take you right into the heart of this classic deserted town.

Opened to try and squeeze out the last vestiges of the Californian gold rush in the late 1890s, Ballarat was an important supply spot as prospectors headed into the Panamint Mountains to get their piece of the action. But it didn't last long. By 1917 the bulk of business had left town and the population dwindled. What's left today are the remains of old buildings, as well as a general store run by the town's only remaining resident.

The Neon Museum is a six-acre outdoor display of old disused signs from Las Vegas casinos, bars, gas stations, hotels and attractions - it's like exploring a graveyard of once glossy, thriving businesses. Wander through the multi-coloured flamboyant signage of 80 years of Vegas history, with informative guided tours. Choose day or night tours, but note that many of the colourful steel and glass masterpieces are illuminated after dark. (Image credit: Kory Westerhold)

Less than an hour from the Las Vegas Strip is the Techatticup Gold Mine in Eldorado Canyon, deep in the south Nevada desert. The rich mines here closed after World War Two and all that is left today are a few buildings and rusting vehicles. Forget the glitter of Vegas for a day to take a tour right into the mine workings and hear the stories of the lawless lifestyle of a remote gold mining town 100 years ago.

Hundreds of jet planes are parked in the Nevada desert awaiting scrapping or repair. And while this location isn't always open to the public, be sure to check dates for 'Plane Crazy Saturdays' where you can tour parts of the boneyard of old aircraft. Visitors can also take a driving tour around the perimeter of the public areas, which offers various viewpoints across the research and storage facilities.

The town of Calico sprung up in the San Bernardino desert in 1881, thanks to the largest silver strike in California. There were soon 500 mines operating here and the area produced more than $20 million of silver ore in the next ten years. But when silver value plummeted, Calico's population did the same. In recent years, this abandoned ghost town has been restored and protected by California state authorities. Visitors can now find shops, restaurants, campsites and tours amid the relics of the old mine workings and township buildings.

The Los Angeles Zoo closing down in 1966 and moving to a different site has left behind the spooky atmosphere of a completely deserted city zoo. The roars and squeals of more than a thousand animals have been replaced by silence but their bars, grottos and enclosures remain. Amid many LA myths about hauntings and apparitions, the old zoo is still accessible to the public. It offers a unique opportunity to picnic in the former lion enclosure or take a selfie in the old bear cages.

This was once a cool beach resort where the Beach Boys hung out, but today, it's a semi-ghost town, home to a few rows of caravans and cabins. Fluctuations and pollution of the nearby inland sea drove away the crowds and swamped many homes. The resulting post-apocalyptic panorama of Bombay Beach makes for striking photographs and memories of one of our tour's most recent ghost towns.

There's a chance to discover this very different ghost town in a patch of dusty Arizona scrubland south of the Hoover Dam. 'Santa Claus' was an ambitious Christmas resort for families, with Christmas trees, a children's train, restaurants and shops. Families could meet Father Christmas on any day of the year and the post office did a roaring trade sending postmarked letters and cards. It didn't last. No one lives or works in Santa Claus today. (Image credit: Todd Huffman)

End your ghost-town tour at Chloride, Arizona, a community that seems to have rescued itself from the brink of extinction. Gold and minerals were found here from the mid 19th-century, the railroad arrived and the town quickly grew. But like so many others, within 50 years it was almost deserted. There's still plenty of deserted mining history to explore but visit today to see how a lively restaurant, motel and gift shops have kept at least part of the town alive. (Image credit: Jpatokal)