Take a Lindy Hop back in time on our Roaring Twenties road trip of Chicago's most iconic sights. Experience the razzle dazzle of the historic theater, trace the footsteps of bootleggers and try plenty of deep-dish pizza along the way.
Hit the open road and explore Starved Rock State Park, before returning to Downtown to enjoy your new-found freedom at one of the city's coolest jazz clubs.
Neon lights, Ferris wheels and all-American diners – enjoy all this and more on your Chicago road trip.
Stops on this Route:
What to drive:
Make the most of your US road trip with something from our American Collection: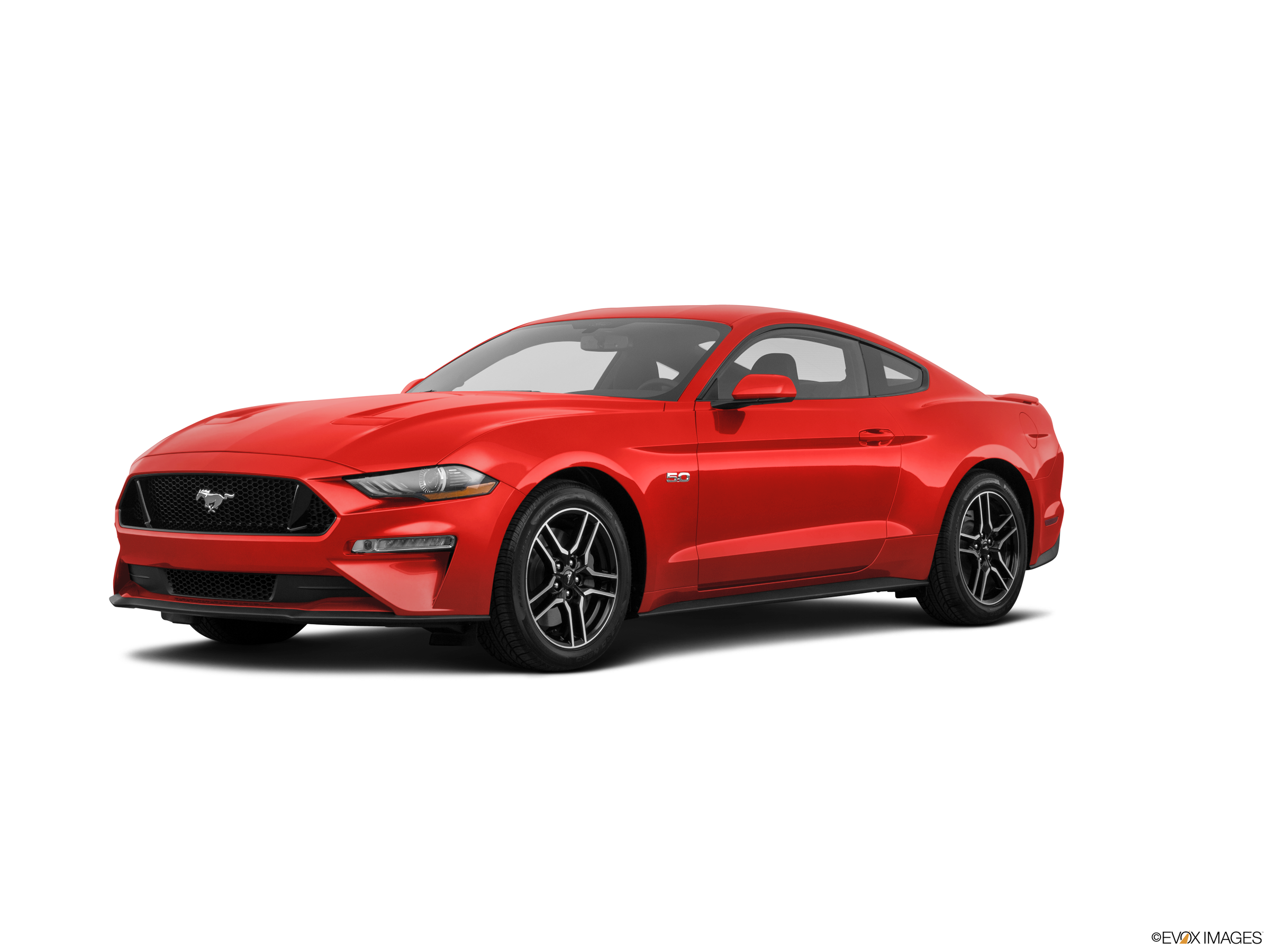 Ford Mustang GT coupe
Find out more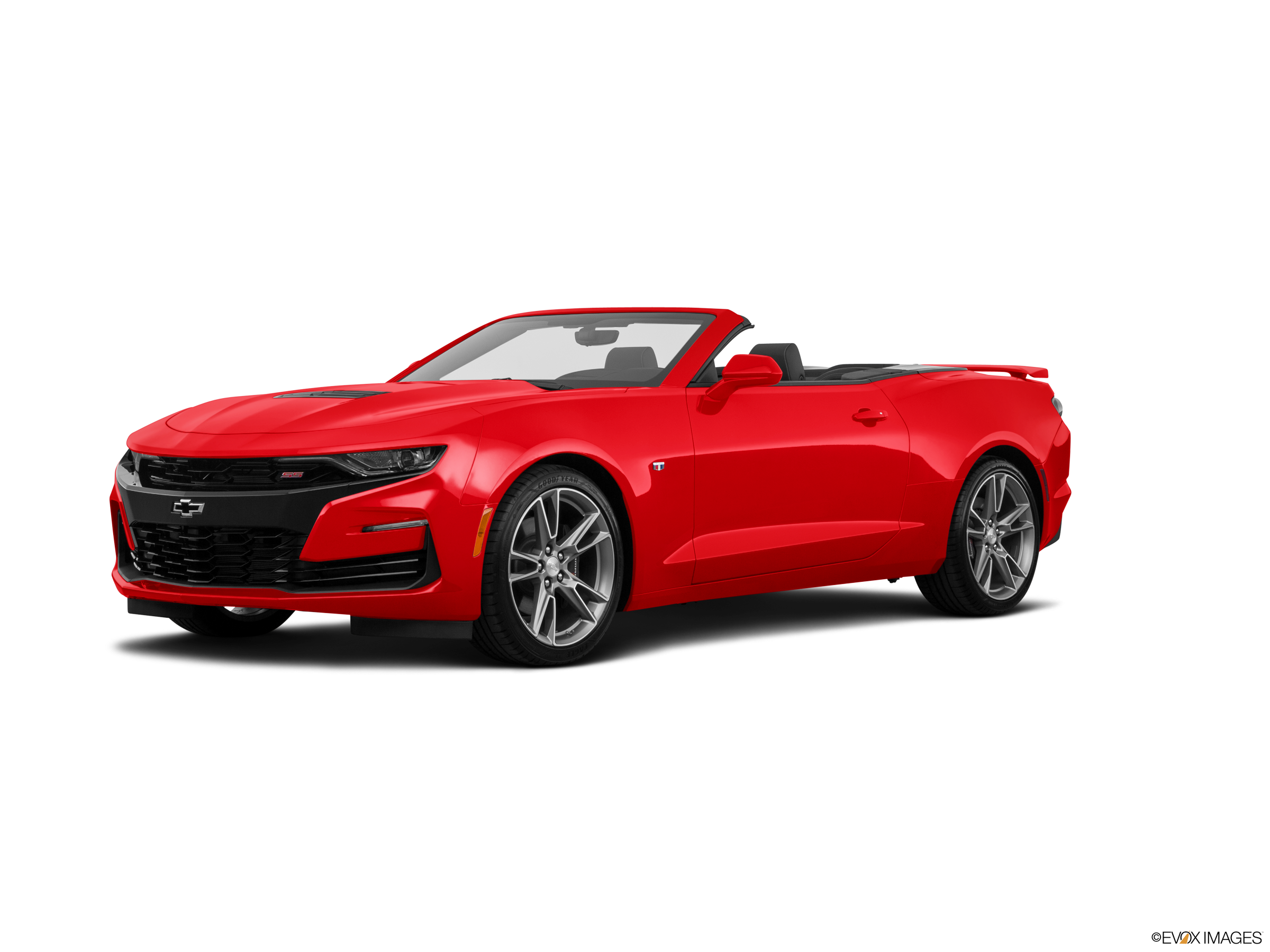 Chevrolet Camaro SS convertible
Find out more

Kick start your trip on Route 66 – one of the world's most iconic roads.
Once known as the 'Main Street of America', this historic highway was constructed in 1926, running from Chicago to Los Angeles. Lined with classic diners, cafes, motels and tourist attractions, it inspired the original American road trip (we've got it covered in our Getting Your Kicks route).
You'll find the iconic 'Begin' sign just outside the Art Institute of Chicago in Downtown – take a snap before you start your Windy City adventure.

Entertaining crowds since 1921, the Chicago Theatre has stood the test of time and its flashing neon sign has become an unofficial emblem of the city.
Bringing live jazz and early motion pictures to Chicago under the Balaban and Katz theater chain, today it showcases award-winning stage shows and concerts.
Enjoy a tour of the theater's French Baroque grand lobby and take a bow on the legendary stage. While wandering the halls, admire the dressing room walls, signed by famous artists who have performed here – from Dean Martin to Dolly Parton.

Immerse yourself in Chi-Town's vibrant atmosphere with a stroll along its Lake Michigan waterfront. The 1.25-mile route features six coves, each with a distinct personality.
Head to the Marina to enjoy al fresco dining along the river. The Boardwalk offers picturesque views of the three branches of the Chicago River, while the Jetty is the perfect place to bird watch or try your hand at fishing.
There's also live music and a trail of public artwork dotted along the walkways, including Art on theMART – the world's largest permanent digital art installation.

As Chicago's tallest skyscraper – and the third tallest building in the US – Willis Tower offers unparalleled views from atop its Skydeck.
Travel 1,353 feet up to the 103rd floor and step on to The Ledge. This glass-bottom observation deck extends from the building where you can take a seat above the city's skyscrapers for an unforgettable photo op.
Gaze down on the bustling city below and, on a clear day, enjoy 50-mile views out to Indiana, Wisconsin and Michigan.

Who said breakfast could only be eaten in the morning? Lou Mitchell's has been flipping pancakes and serving all-day breakfasts since 1923.
This historic American diner was the first restaurant stop on the original Route 66 and has been a favorite with locals and tourists ever since.
Drop by for a fresh cup of coffee, choose from more than 20 kinds of omelet, savor delectable donut holes or enjoy a classic vanilla shake at the counter before hitting the road.

From the white cottage-style building to the tall red pumps, gas stations don't get more Americana than Ambler's Texaco Station.
Between 1933 and 1999, it fueled travelers driving along Route 66 for, coincidentally, 66 years. It's now restored and is on the National Register of Historic Places.
While you can't fill up your tank anymore, you can fill up on history. Venture inside and explore a museum filled with Route 66 memorabilia including road signs, maps, original gas pumps and even a 1914 Model-T Ford.

Rekindle the new-found freedom of the 1920s with an escape to the mountains. You'll discover the sandstone canyons and lush parklands of Starved Rock State Park.
Situated on the Illinois River bluff, you can tackle 13 miles of hiking trails through the park's 18 canyons. Step into a world of towering trees, cascading waterfalls and an abundance of native wildlife – from bald eagles to raccoons and coyotes.
Remember to pack a picnic lunch for the family or experience fine dining at Starved Rock Lodge – an authentic stone and log-built lodge dating back to 1933

While traveling along I-39, break up your journey back to Chicago with a stop at Rockford's beautiful 1927 theater. From the Marx Brothers to Frank Sinatra, this historic stage has welcomed countless legendary performers.
The majestic auditorium is reminiscent of the movie palaces of the 1920s. Gilded facades of Spanish castles and Italian villas line the walls, while the star-dotted ceiling glistens above.
Settle into the plush red seats on the main floor or balcony and catch one of the latest stage shows.

As you enter the North Side of Chicago, look out for the distinctive neon sign and two giant fiberglass hot dogs standing atop Chicago's only drive-in restaurant.
Located on the same site as the original Superdawg stand, many things haven't changed since 1948 – from the family owners, to the hot dog recipe.
Chow down on a pure beef hot dog, with all the tangy trimmings, including mustard, piccalilli, and a spicy hot pepper. Pair it with signature crinkle-cut Superfries and a Supermalt.

You can't visit Chicago's North Side without stopping by Wrigley Field – the home of the Chicago Cubs baseball team since 1916. Put on your best blue shirt and join the electric crowds to cheer on the Cubs at a ball game.
If you visit during offseason, take a tour of the stadium and listen to stories about the Major League's second-oldest ballpark. You can even sit in the dugout where Chicago Cubs' legends have sat, including Ron Santo and Ernie Banks.
Don't forget to pick up a souvenir at one of the merchandise stores – from flags and mugs to your very own Wrigley Field t-shirt.

It wasn't all glitz and glamor in the 1920s, and the Chicago Pizza and Oven Grinder tells part of the city's more infamous history.
The restaurant is opposite the site of the notorious St Valentine's Day Massacre of 1929, ordered by crime boss Al Capone – and is even rumored to have been a lookout post.
Today, you'll be relieved to hear that things have significantly calmed down. Pick up a signature Pizza Pot Pie or order a classic Italian sub for an authentic taste of Chicago.

North Michigan Avenue is one of the modern-day twenties' most vibrant streets. Park up and explore more than 460 retailers, ranging from upscale department stores to luxury retail outlets.
While exploring, you'll find the Wrigley Building, a classic example of 1920s architecture, and iconic Tribune Tower.
The Magnificent Mile is also a great stop for foodies, with 275 restaurants to choose from. For a taste of Chicago history, check out Uno Pizzeria – the original creators of the city's iconic deep-dish pizza.

Chicago's waterfront treasure along the shores of Lake Michigan has been entertaining millions of visitors since its opening in 1916.
Watch the world go by while you relax on the famous Centennial Wheel or have a ride on the 1920s-inspired carousel. Visit the Chicago Children's Museum, where kids can dig for dinosaur bones and splash about in the water playground.
There are also fireworks displays, live music, Shakespeare Theater and amazing cruises – providing offers year-round fun for all ages.

We finish our road trip in one of Chicago's coolest venues: Andy's Jazz Club. And yes, we're cheating a little – it wasn't founded until 1950 – but it represents so much of the musical freedom the Roaring Twenties were known for.
Head on down for Jazz at Five to check out the city's top local performers. While you're here, sample a casual dinner as you listen to the variety of music on offer, from Traditional and Swing, to Fusion and Bop.