Discover the best diners, dives and fine dining on this tasty road trip from New Orleans to New York. Chow down on hickory smoked ribs in North Carolina, taste world-famous oysters from the Gulf Coast and pin down the best Philly cheesesteak in Philadelphia. It's a foodie's paradise!
Stops on this Route:
What to drive:
Make the most of your US road trip with something from our American Collection: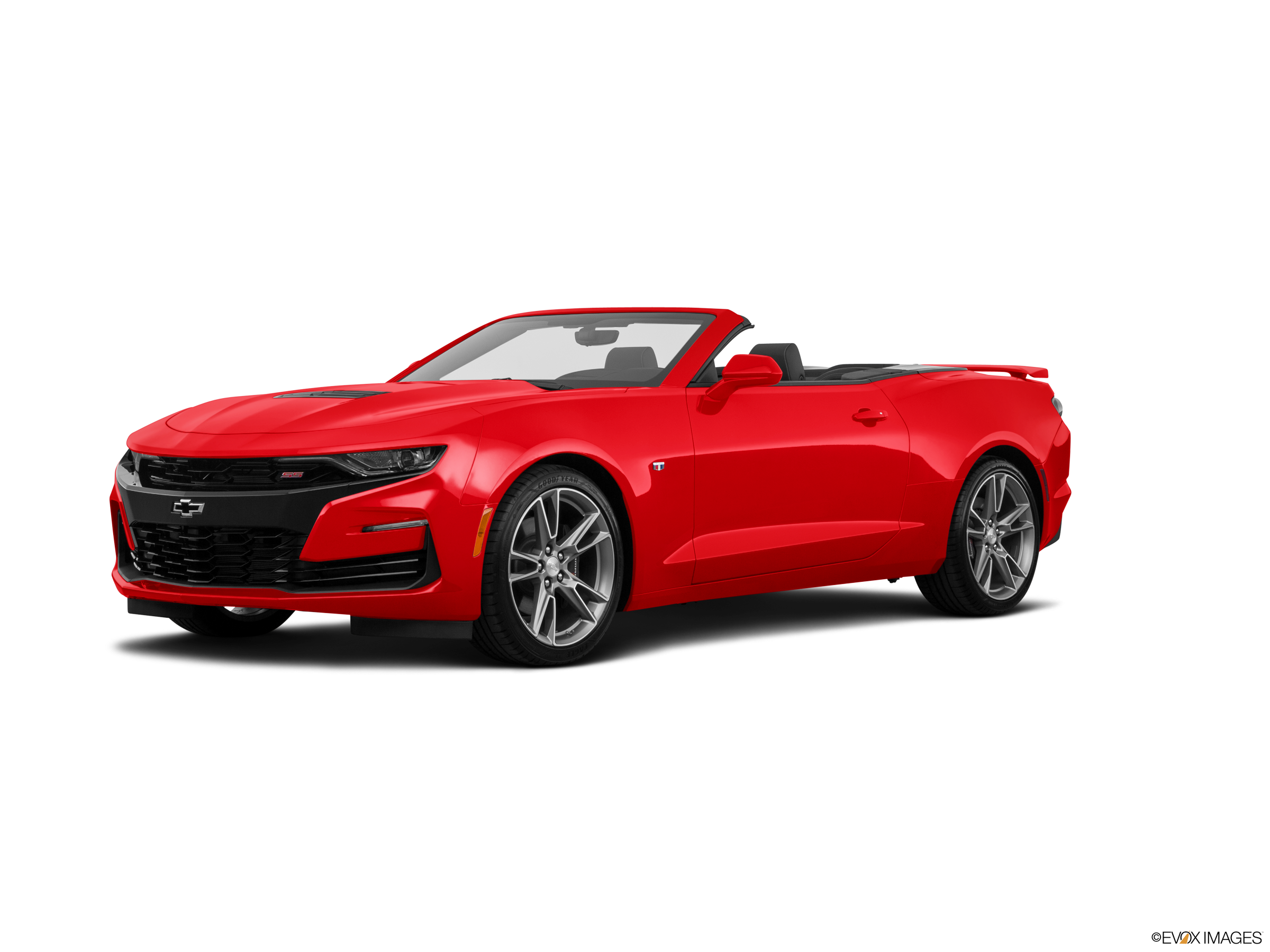 Chevrolet Camaro convertible
Find out more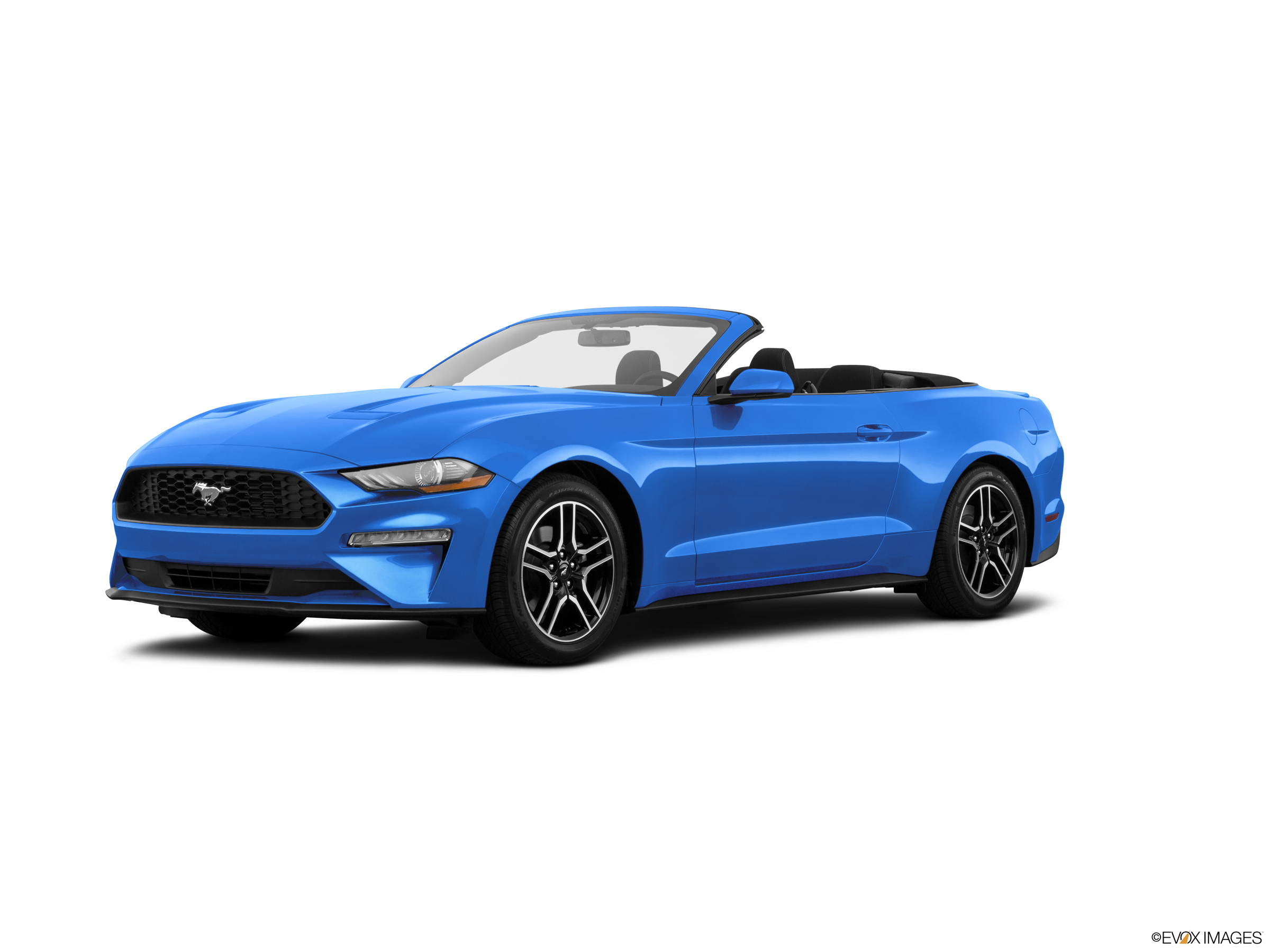 Ford Mustang GT convertible
Find out more

There's no better place to experience both the history and future of 'Haute Creole' - as the food movement has been coined - than at the iconic Commander's Palace. The multi-award winning restaurant has been around since 1893, bringing big-hitting Louisiana flavours to the Garden District with ingredients all sourced from within 100km. Go for the classic Creole Turtle Soup, served with crushed lemon, and finish off with Creole Bread Pudding Soufflé. Food for the soul. (Image credit: Bobak Ha'Eri)

Another longstanding New Orleans venue, Café Du Monde has been dishing out coffee and chicory since 1862. It's also open 24/7, so makes for a perfect road trip stop. Coffees here are traditionally served Au Lait, mixed half and half with hot milk – with the chicory root giving an almost chocolate flavour. On top of the outstanding coffee, the café is very famous for its Beignets – square French-style doughnuts topped with heavenly powdered sugar. These delightful treats are so good, they're the only thing on the menu. (Image credit: Robfromabove)

How do you like yours – fried, stewed, or nude? Oysters, that is. And not just any oysters – some of the freshest the Gulf Coast has to offer from the historic Wintzell's Oyster House on Dauphin Street. The restaurant, which originally began life as a tiny bar with six stools, serves seafood alongside other local classics – try the hearty gumbo or spicy sautéed crab claws. (Image credit: donireewalker)

For something a little different, head to the World of Coca-Cola at Pemberton Place. Learn the story of the famous soda, visit the vault where its legendary secret formula is safeguarded and sample a 4-D theatre experience. As well as a range of activities for the family to enjoy, you're also able to taste more than 100 Coca-Cola beverages from around the world. Everything from the liquid-bubble-gum flavours of Inca Kola to India's strong and spicy 'Thums Up'.
Home of the famous San Gennaro, Antico Pizza Napoletana is a must-stop for pizza-lovers. Since its opening in 2009, the venue has established itself among many Atlanta locals as the city's best pizzeria. Choose from five red pizzas, five white pizzas (with or without tomato sauce), and a highly-praised specialità della casa topped with buffalo mozzarella, Cipollini onions, roasted mushrooms and white truffle oil. Of course, you cannot leave without a legendary San Gennaro with sausage and dolce picante peppers.
You can't do an American road trip without some good old-fashioned BBQ meat – and Bill Spoon's Barbecue delivers the whole hog, literally. The family-run restaurant was founded in 1963 and specialises in Eastern NC-style BBQ served with mustard coleslaw, homemade BBQ sauce, Brunswick stew (regional speciality served with beans, corn, okra and other vegetables) and hushpuppies – all topped off with banana pudding and sweet tea.
Not only do you get to taste the fresh goat's cheese at Oak Moon Farm and Creamery – you get to make it. Stop by the idyllic hamlet of Bakersville which leads up to the glorious Roan Mountain for a step back in time at this quirky micro dairy. They have the best philosophy for making their cheeses – happy goats make delicious milk, and delicious milk makes amazing cheese. Savour tasting a range of organic cheeses, from the floral notes of 'Willow' to the Black Oat Boulette (balls of fresh goat cheese with dill, garlic and black pepper).

It's impossible to miss the Pink Cadillac Diner. Firstly, for the rockin' pink Cadillac parked outside, but also for the bright bubble-gum pink diner itself and its electric turquoise accents. Park up and swing on inside for a '50s-style lunch to the sweet sounds of Elvis. Choose from burgers, steaks, hotdogs, nachos, fries and deli sandwiches. Or, grab a seat at the ice cream bar for shakes, sundaes, floats and malts galore!

Naturally, Baltimore is well-known for its seafood – in particular its crab. A real local favourite is Locust Point Steamers in the Locust Point neighbourhood. The crab house is no fine dining affair, but offers Maryland cuisine at its best. Pile your plate high from a selection of fresh seafood: scallops, shrimp, clams, mussels, oysters, lobster tail, and of course, crab everything.
It's no small wonder cheesesteaks are one of the States' favourite dishes. Impossibly thin slices of beef slathered in gooey cheese and stuffed into long, crusty rolls – what's not to love? For one of the best Philly cheesesteaks in Philadelphia, head to John's Roast Pork. Despite its obvious speciality in the name, the oozing cheesesteaks here are wildly raved about, with a seeded roll and the best 'drip' factor around. (Image credit: roadfood.com)

Famous as it is for being the setting for THAT scene in rom-com classic When Harry Met Sally, it's the piled-high pastrami sandwiches that have kept Katz's in business since 1888. The place may be busy, but the servers encourage you to take your time and choose carefully in order to make you the perfect sandwich. If you're not the pastrami type, the turkey sandwiches are another huge favourite. (Image credit: Beyond My Ken)

An enticing Mediterranean menu and views of the cool Brooklyn streets combine to great effect in this old glass factory. The specialty dish is rabbit prepared three different ways; a kebab-style starter, served on the bone beside delicious vegetables to nibble on, and in a stew. The Glasserie has succeeded in turning fine dining into a new and adventurous experience; gone are the repetitive three-course servings and in come many smaller, more manageable platters.