The Rocky Mountains run south from Canada to New Mexico, like a snow-capped jagged barrier dividing the west coast from the central plains. It's a great natural spectacle and we've devised an epic US road trip showcasing the best of America's Rocky Mountain scenery. From the wilderness of Montana to the deserts of New Mexico, this is a memorable route to help you discover your pioneering spirit.
What to drive:
Make the most of your US road trip with something from our American Collection: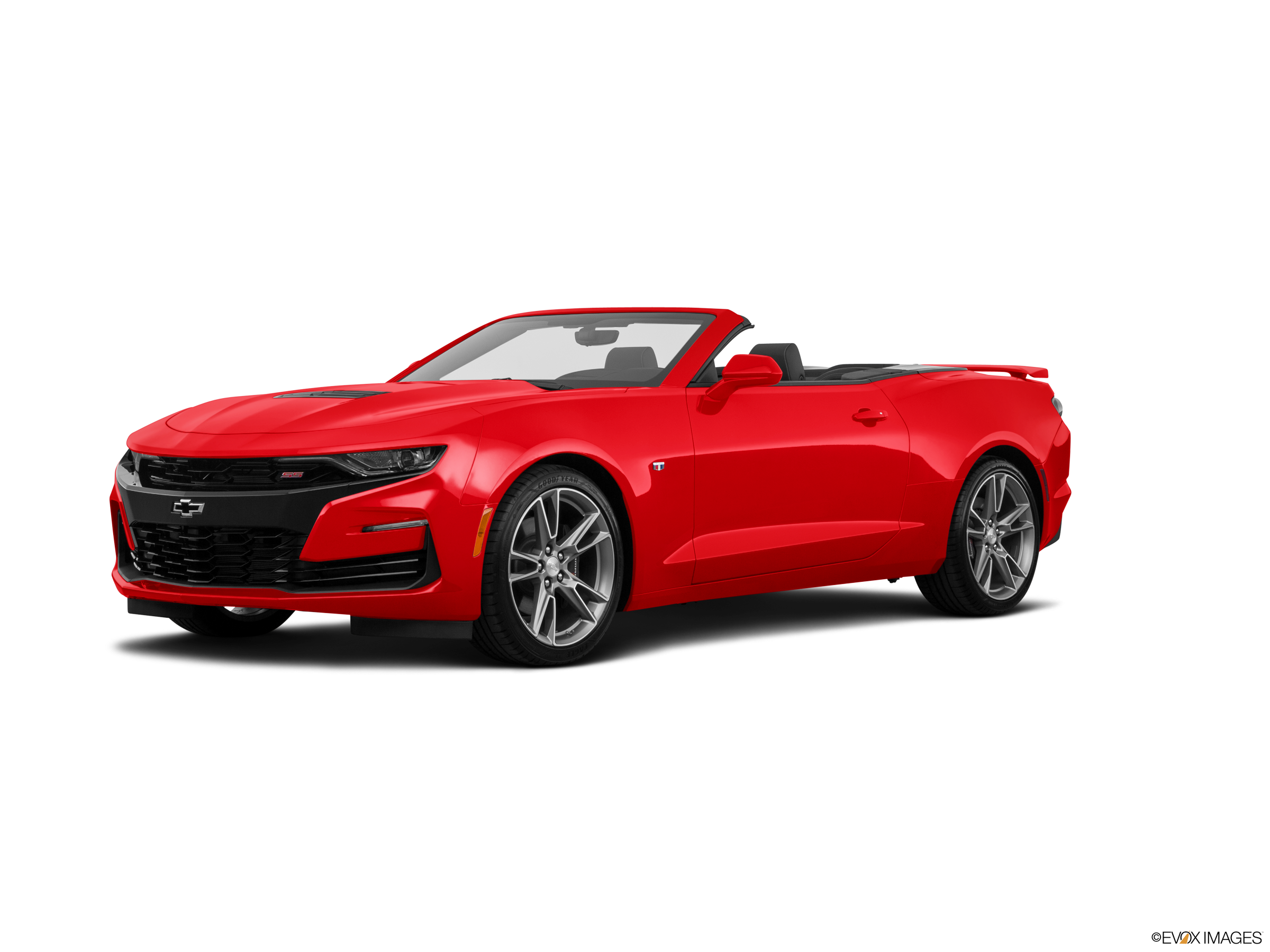 Chevrolet Camaro convertible
Find out more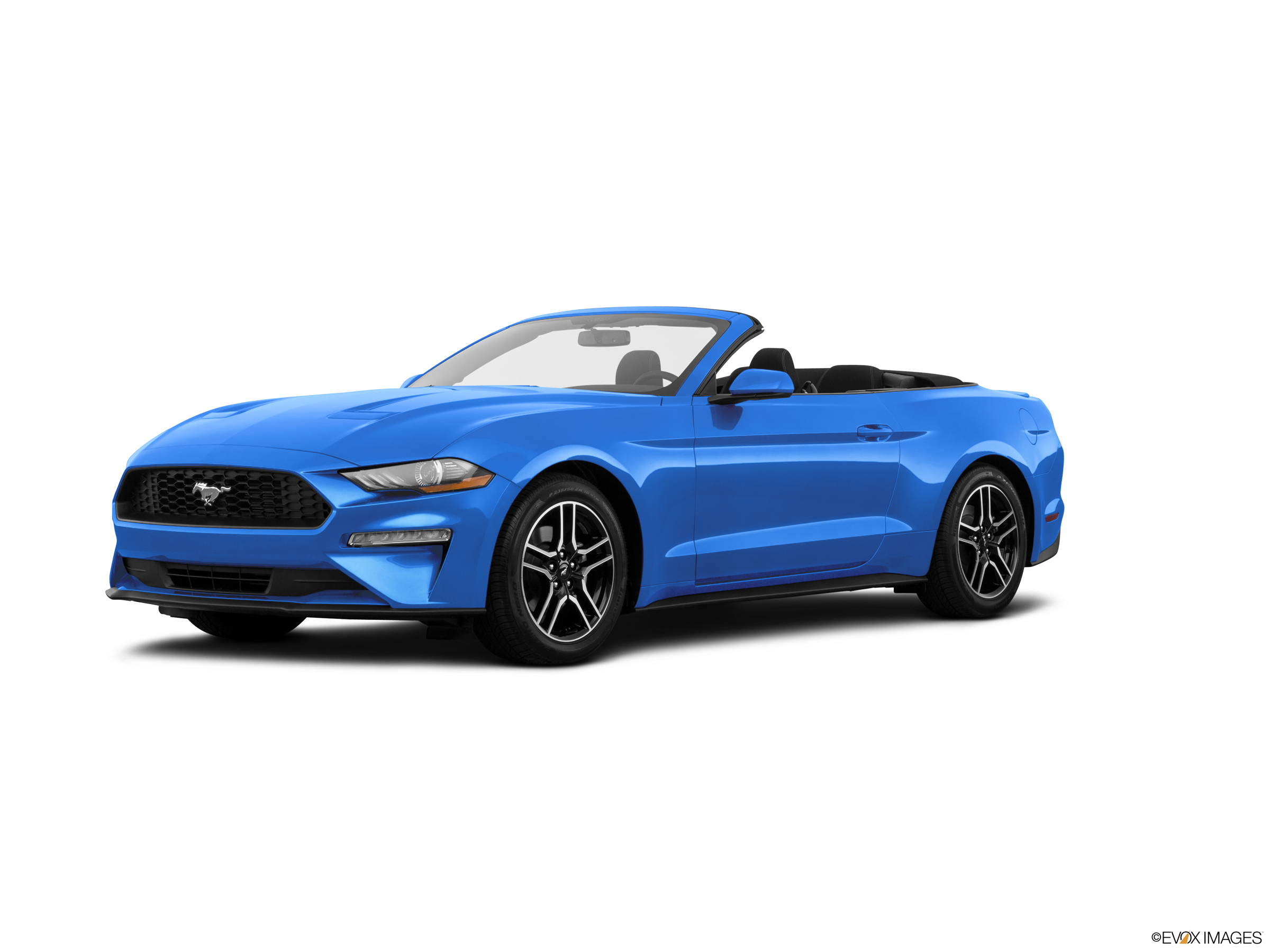 Ford Mustang GT convertible
Find out more
More than 200 years ago, pioneering American explorers Lewis and Clark struggled to carry their boats around the waterfalls and forests of central Montana. Today this inspiring wilderness area is a protected National Forest. It's still serious country and a great introduction to the Rocky Mountain route. Grizzly bears and wolves roam amid snowy peaks up to 9,362ft high. Explore 1,500 miles of hiking trails, campsites and ski areas in these rugged foothills of the Rockies.

Montana's largest art gallery is housed in the former county jail in the city centre of Billings. It's a chance to browse an acclaimed collection of art from the finest regional artists, including the largest gathering of the work of popular 20th-century cowboy illustrator Will James. Stumble upon a varied calendar of temporary exhibitions and creative events, or simply relax in the museum's charming Café d'Art. (Image credit: Sara Goth)

It's worth taking a detour to see the Devil's Tower, a unique geological feature rising eerily out of the Wyoming prairie. It looks like a monstrous yellow sandstone tooth standing 5,114ft high. The vertical cliffs of this ancient volcano are mysteriously grooved and the Tower is so extraordinary that it was chosen as the first American National Monument in 1906. Climbers try to ascend the grooves while most of us simply stare upwards from the parkland beneath.

The US is criss-crossed by pioneering routes taken by explorers, settlers and soldiers that have since become protected trails because of their historic importance. The best place to learn about these wagon trails and emigration routes is among the state-of-the-art interactive displays and exhibits at the National Historical Trails Interpretive Centre in Wyoming. It's a striking modern building on a hill overlooking a rural landscape that is itself crossed by historic trails.

Enjoy an introduction to the Wild West's most famous town in a memorable way by taking a circular tour in a period-style street trolley bus with a lively local tour guide. Start at the old Depot Railroad Museum and take in the city's main sites, including locations of gunfights, the Old West Museum, the State Capitol building, impressive homes of wealthy cattle barons and even the spot where Wild Bill Hickok got married.

Experience the thrill of the real Rockies amid the Rocky Mountain National Park's 415 square miles of pristine mountain environments. From one of the five visitor centres explore spectacular trails, lakes, forests and campsites. Highway 34, or the Trail Ridge Road, runs right across the park. It's a memorable route but crosses peaks over 12,000ft high and can be closed by winter snow. Other highlights include the 14,259ft Longs Peak and the beautifully remote Bear Lake.

Prepare for some spectacular mountainous horizons in Denver, which is dubbed Colorado's 'Mile High City'. Head for Sakura Square as a perfect introduction to the downtown district. This small peaceful plaza has a pretty Japanese garden and special monuments celebrating the links between Colorado and America's Japanese community. Arrive in late June to enjoy some of the colourful Japanese ceremonies around the annual Cherry Blossom Festival. (Image credit: Jeffrey Beall)

Denver's former Lowry Air Force base has been transformed into one of the city's main attractions. The Wings Over The Rockies Museum now offers a fascinating glimpse into the history of the once-famous military site. It's a rare chance to get close to dozens of iconic aircraft including a B-52 bomber, a Phantom jet fighter and a Lockheed Starfighter. Look out too for a chilling collection of nuclear weapons and even one of Star Wars' X-Wing fighters. (Image credit: Greg Goebel)

Visit the city's Civic Centre area to see how the striking modern architecture of Denver Art Museum is a work of art in its own right. Then step inside the titanium-covered structure to find one of the largest art collections between the Great Lakes and the West Coast. Browse an interestingly diverse range of pieces, with an acclaimed selection of American Indian art, 20th-century photography and impressionist paintings.

Around 10,000 feet above sea level on the slopes of Pikes Peak Mountain, the Mollie Kathleen Mine is a stunning way of experiencing the life of a gold miner in Colorado's Rockies. Learn about the evolution of mining techniques and equipment as an experienced miner-guide leads tours a thousand feet down by lift into the depths of the mine - where there are still gold veins visible in the rock.

The old rough-neck mining town of Pueblo has been transformed into a thriving cultural and business centre. At the heart of this attractive 'new' Pueblo, discover the Creative Corridor, a network of streets packed with galleries, cafes, museums, fountains, public art and street performers. It's an inspiring area to stroll around. And it's easy to stumble upon special events along the Corridor, like farmers' markets, children's activities, live music shows and ethnic parades. (Image credit: Billy Hathorn)

The life and work of acclaimed local artist Georgia O'Keeffe is celebrated in this art gallery in Santa Fe, which houses the largest collection of her work. O'Keeffe died in 1986 but this gallery is a unique chance to follow the long career of one of America's most popular 'modernist' artists. She was best known for her large-scale close-up paintings of flowers and landscapes of New Mexico. (Image credit: John Phelan)

Experience Albuquerque's high-tech reputation first-hand by visiting this extraordinary museum all about the nuclear industry. The display of missiles and nuclear submarine parts outside the museum give a flavour of what to expect. Inside the modern building the interactive displays demonstrate the history of the atomic age and the wide range of nuclear applications - from x-rays to power plants. It's a memorable way to understand the science behind the nuclear world.