The Midwest is home to some of the country's finest golf courses and our spring golf season road trip takes you right through the heart of the action.

Starting at Davenport Country Club, this tee-rific route will take you west along I-80 to Des Moines and Omaha. You'll get a chance to explore each city, before tackling the bunkers at the region's best courses.

After tackling some of the most acclaimed establishments anywhere in the US, you'll finish up at Valentine's The Prairie Club, before looping back to Omaha Eppley Airport.
Stops on this Route:
What to drive:
Make the most of your US road trip with something from our American Collection: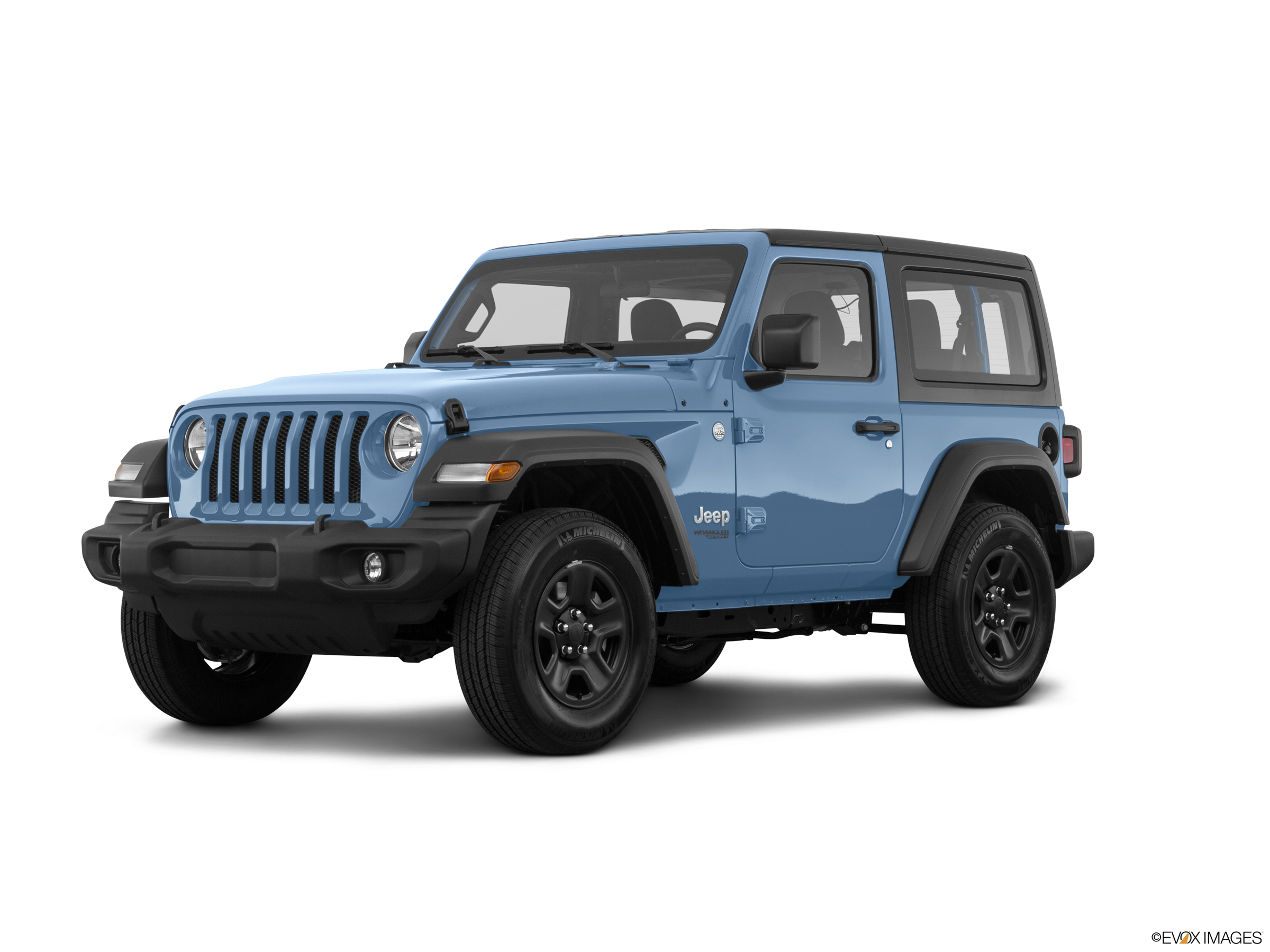 Jeep Wrangler
Find out more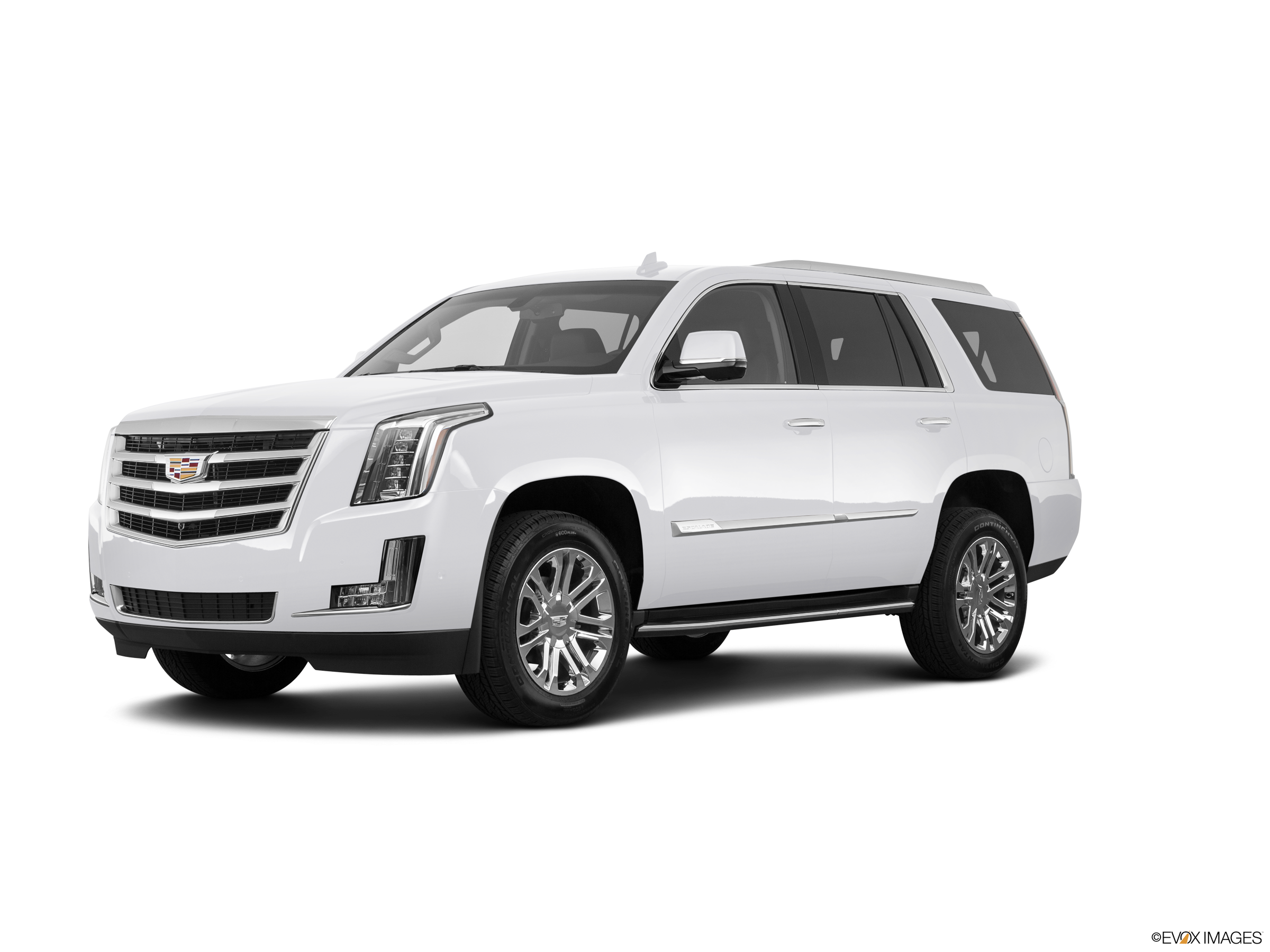 Cadillac Escalade
Find out more

Your road trip begins in one of eastern Iowa's Quad Cities, situated along the Mississippi River.

Park up in Downtown then head to the city's bustling district to sample the local restaurants and nightspots.

Before heading off to the course in the morning, make sure you fuel up. Cafe d'Marie serves up a selection of traditional breakfast dishes guranteed to satisfy any hungry appetite. Or why not grab some freshly baked goods from the Freight House Farmers' Market?

Follow US-67 out of Downtown for less than 20 minutes to reach the first course on your Midwestern golf tour – Davenport Country Club.

This private club (you'll need a membership to book a tee time) has an impressive pedigree, dating all the way back to 1924.

It's a regular fixture in GolfWeek's Top 100 rankings and recent renovations mean the fairways are in top form for golfers of all abilities. Winding creeks, industrial bridges and plenty of bunkers up the stakes on every round.

After a night in the Quad Cities, it's time to follow I-80 west to Des Moines. Break up the journey at Iowa 80, The World's Largest Truckstop, for a hearty breakfast or lunch buffet.

From here, you're just over two hours from the city. Home to a plethora of museums, histroical landmark and state parks, there's plenty to see and do here before you hit the next course.

Follow I-235 into West Des Moines and settle down for the night at the Marriott hotel, opposite Des Moines Golf and Country Club.

Once you're well-rested and raring to go, take your pick between two 18-hole courses, both with their fair share of obstacles to keep you on your toes.

There's even a tennis court on site, if you're looking to keep the competition going.

After warming up your swing in Iowa, cross the state line and Missouri River into Omaha, Nebraska.

First make your way to the Old Market Entertainment District to explore a bustling neighborhood filled with coffee shops and lively restaurants. Then take a tour of the Durham Museum, found in the old Union Station building, before heading to Gallert 1516 to explore a collection of exhibits dedicated to Nebraska and regional artists.

Looking for a place to stay? There are several high-rise hotels in the city, including the historic Hotel Deco, with its upscale Monarch restaurant.

A short drive from Downtown Omaha, Firethorn Golf Club is your first introduction to golfing in Nebraska.

Expert golfers can challenge themselves on a Pete Dye-designed Championship Course, while those working on their skills can practice chipping and putting on the nine-hole Short Course. It's also ideal for beginners, as every hole is ranked a Par 3.

End your round at the club's flagship restaurant – ROOM86 – for dinner with a panoramic view of the 18th hole.

From Firethorn, it's just a 20-minute drive to Downtown Lincoln. Check into The Cornhusker or The Kindler hotel, for a first-class stay in the Nebraskan capital.

In the morning, piston heads can visit the Museum of American Speed, near Capitol Beach Lake. Head back to Downtown afterwards to enjoy Cajun food at Buzzard Billy's, or wood-fired pizzas at MōMō Pizzeria & Ristorante.

After exploring the city, it's back onto I-80 for a three-hour drive west to your next course.

Nestled in the prairies of rural Gothenburg, the Wild Horse Golf Club is one of the best ranked public courses in Nebraska.

The course is backed by rolling hills and features links-style fairways – framed by bunkers, tall grass and wildflowers. There are 18 holes in total, ranging from Par 3 to Par 5 – perfect for practicing your hook and slice.

There are also several cabins dotted along the course too, which are ideal if you're looking to unwind for the night before heading for the Sand Hills.

When it comes to scenic golf course backdrops, there's nowhere quite like Mullen's Sand Hills Golf Club.

Ranked one of the best golf courses in Nebraska by Golf Digest, this natural gem in the Nebraska countryside offers 18 challenging holes and a mixture of long and short greens. Please note, you'll need to be playing with a member in order to hit the links at this private course.

After a day on the tumbling fairways, rejoin NE-97 to head north towards our final course.

Settle into prairie life at the Prairie Club in Valentine. Unwind in your very own room, suite or private cabin and wake to the sound of chirping birds on the fairways.

You'll find two 18-hole courses – the undulating Dunes Course through the Nebraskan Sand Hills and the Pines Course, surrounded by Snake River parkland. There's also a 10-hole Horse Course for some added fun and games.

After a full day on the fairway, pack up your clubs and start the loop back towards Omaha Eppley Airport.