The best thing you can do when you're in Colorado is simply take it all in. Whether you're skiing stunning tree-lined slopes, driving wide open roads, exploring the great outdoors on foot or experiencing the cowboy culture, there are few places on Earth that make you feel quite so alive. The Centennial State's stunning mountain passes, plains and canyons are the perfect setting for a ski road trip that takes in the best of the American landscape and frontier heritage.
What to drive:
Make the most of your US road trip with something from our American Collection: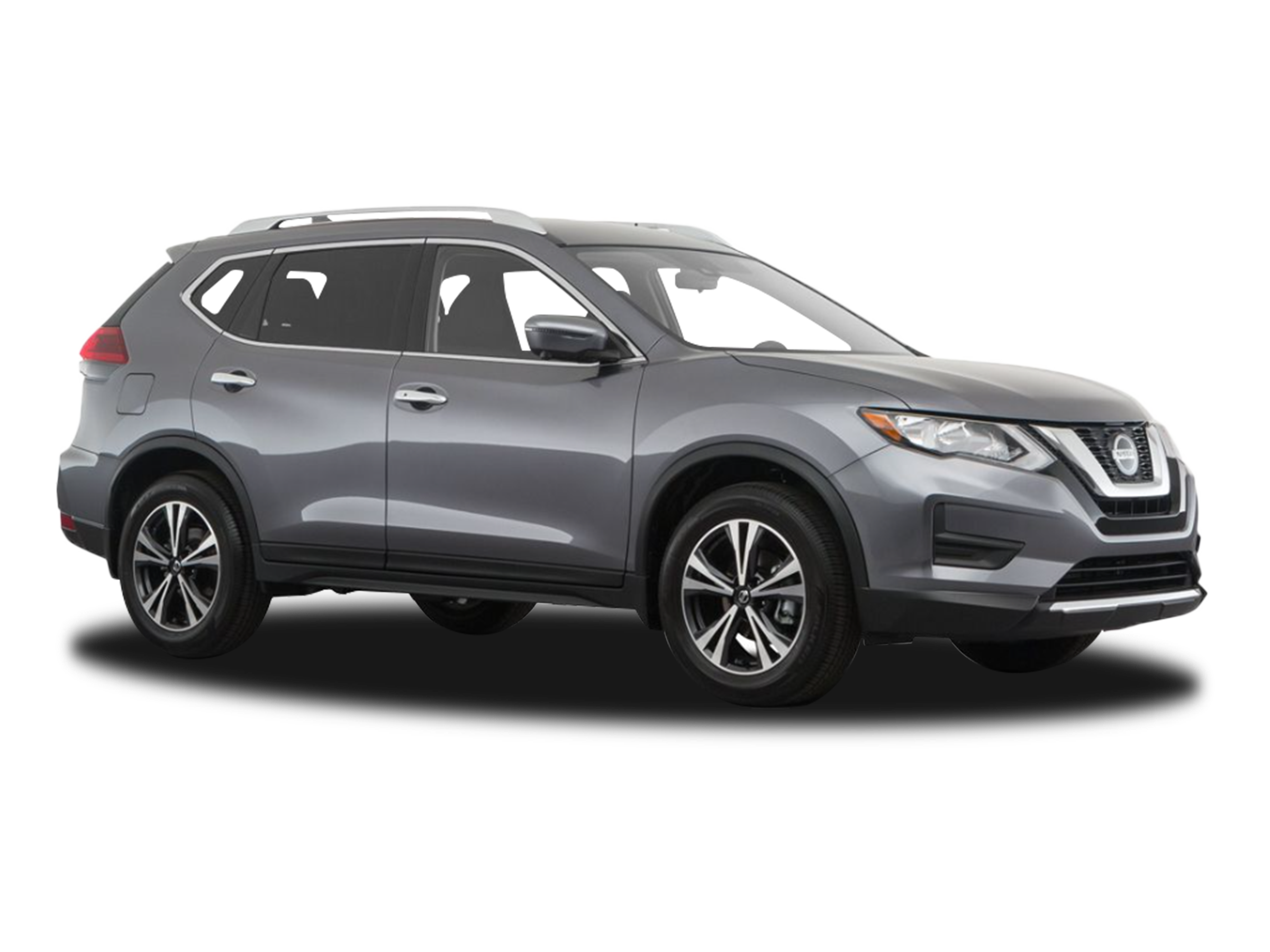 (Q4) Nissan Rogue
Find out more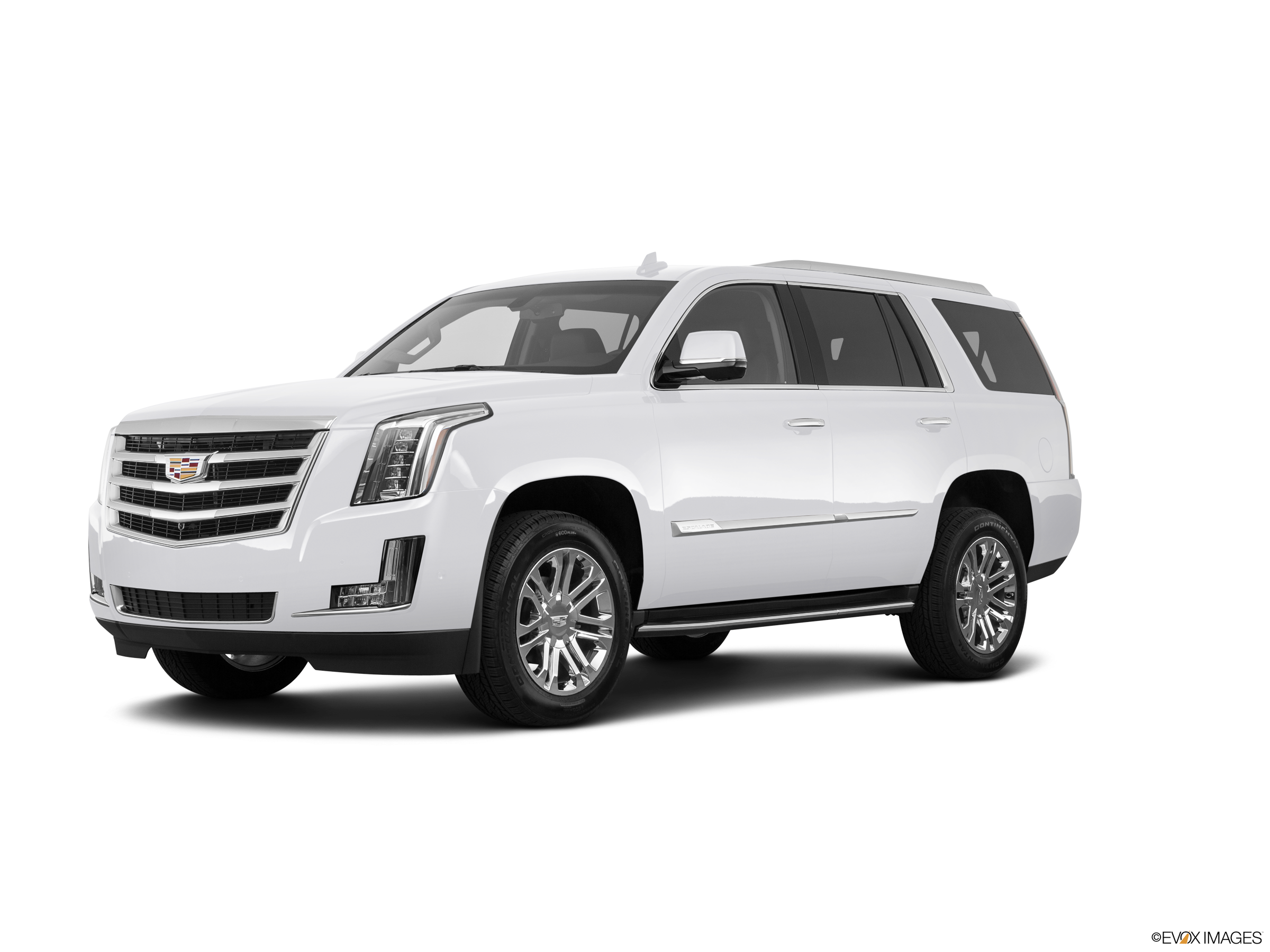 Cadillac Escalade
Find out more

Nestling yourself among 75,000 raucous American football fans might seem a strange way to start a trip that's all about experiencing Colorado's vast mountainous expanses, but trust us, it's a must-do. Home to the Denver Broncos football team, Empower Field at Mile High Stadium offers a big slice of American culture – quite literally if you pitch in for a round of cheese steak sandwiches. After the game, discover Denver's great nightlife, complete with over 100 bars and restaurants.

Everyone knows you can't start a road trip on an empty stomach, so while you're in Denver you should definitely drop by the Buckhorn Exchange – the city's original steakhouse. Mouth-watering beef steaks, pork ribs and buffalo burgers make it a meat-eater's paradise. If you've still got an appetite afterwards, the double chocolate Rocky Road brownie is the perfect pick for dessert. After all, you'll need the energy for all that skiing.

Get yourself even more in the mood for your trip around the American West by learning all about one of its icons. The Buffalo Bill Museum focuses on the life and times of the legendary scout and hunter, revealing the reality of life on the frontier. Located in the foothills of the Rockies at Lookout Mountain – where you can also visit Bill's grave – take a hike along the Lariat Trail or tour the original Coors Brewery in nearby Golden.

In 1973, horror writer Stephen King checked into the Stanley Hotel for a one-night stay with his wife, Tabitha. They were the only guests in the hotel, but they didn't feel alone, and their experience went on to inspire classic novel-turned-film The Shining. Known for its grand architecture and magnificent setting, the Stanley Hotel resides in Estes Park on the edge of the Rocky Mountains National Park, a natural playground where you can enjoy mountain biking, fly fishing and hiking.

Ready for your first day on the slopes? Head to Eldora Mountain, the little-known ski area with 11 lifts and 680 skiable acres offering varied terrain and a relaxed atmosphere. Lay down your first tracks on the ungroomed slopes and catch your breath at the summit of the Continental Divide, offering awe-inspiring views of the peaks, forests and alpine tundra of the Rocky Mountain National Park so good they look CGI'd.

Who was it who said you need to do something every day that scares you? America's abandoned places are perfect for a spine-chilling adventure. Russell Gulch was founded during the Gold Rush, but when the gold ran out, people started leaving. Now it's one of America's most famous ghost towns, justifying the name of the Oh My God Road running through it. Take a walk around the deserted mines, eerie cabins, and if you can hold your nerve, the cemetery.

Continue your snow days at Copper Mountain, with its 18 lifts and 126km of slopes. The naturally divided terrain separates the apprentices from the aces, but everyone will fall in love with the views from the top of Copper Peak. This laid-back resort has a host of other activities to check out, from spins down the Tubing Hill to ice skating. It's also an action sports training ground, boasting six terrain parks and Woodward Copper Barn's trampolines and ramps.

The party continues at Vail, one of the world's largest ski resorts. Set within the White River National Forest, the 5,200-plus acres of developed ski and snowboard terrain offer a mix of vast, treeless slopes and glades and meadows. The après-ski is top-notch here, too. Play in the afternoon and well into the night at the resort's Adventure Ridge, while the picturesque, cobbled-street town offers everything from quick bites to elegant shopping and fine dining.

For many skiers, Snowmass's biggest selling point is the fact it boasts the longest vertical slope in the US at a pulse-racing 1,340 metres. After you've braved that, keep the buzz alive by zipping along countless wooded pistes and narrow, rocky chutes as you move between the four main ski areas, which collectively span a spacious 3,300 acres. In nearby Aspen you may well spot some famous faces, with A-listers flocking to the world famous mountain town every winter.

After all that skiing it's time for a well-earned bathe in the soothing mineral waters of the world's largest hot springs pool at Glenwood Hot Springs Resort. After your therapeutic soak, there are premier league sporting facilities to try out, a luxury spa and fine dining. For even more relaxation, head to the nearby Iron Mountain Hot Springs and soak your cares away in one of the 16 natural mineral hot spring pools, set against a stunning mountain backdrop.

There's no better place to end your epic Colorado road trip than at Steamboat Ski Resort. Dubbed Ski Town USA, its near 3,000 acres are uncrowded and open for adventure, with runs suitable for all. It's an electrifying escape – especially at sunset when, soaring to dizzy heights in your mountain gondola, you'll be treated to a glorious night sky. Just down the road is the old cowboy town of Steamboat Springs, offering an authentic Wild West feel alongside '50s Americana.