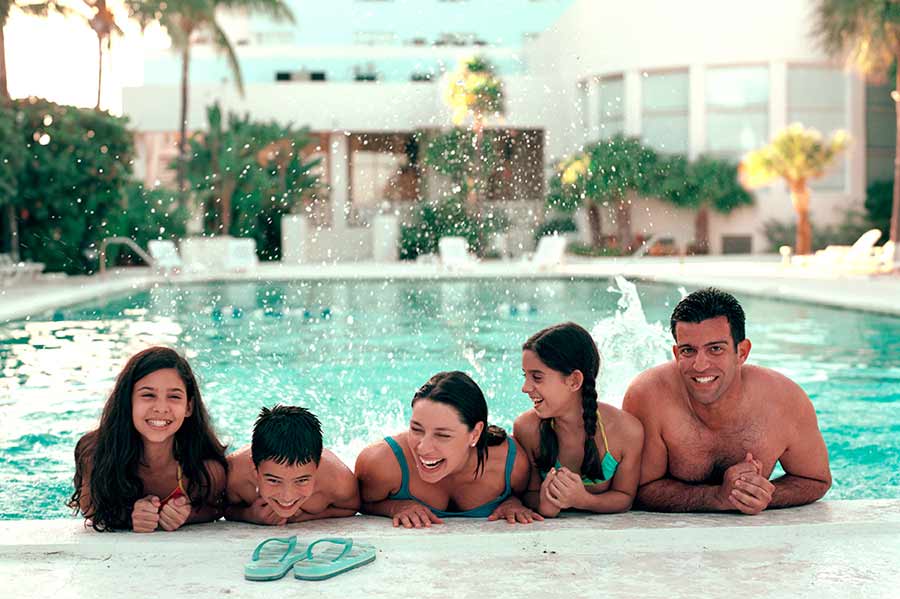 US Vacation Destinations
Grab a rental car for your next vacation roadtrip!
Planning your next vacation destination in the US? Check out the Hertz Rental Car Destinations page, with handy ideas for roadtrips in and around the state you visit next.

Need help deciding where to go? For a map of all Hertz rental car locations and roadtrip ideas, click here.
Whether you're planning to lounge on the beaches of Florida, enjoy the scenic drive along the California coast - or anywhere you adventure for your next vacation in the US, choose Hertz Rental Cars.We have the trip information you need, the best rental car deals and largest rental car selection available. Click to book today!
To help you plan your next highway rental car adventure, here are a few of our favorite vacation roadtrips, listed by state for you. Click and enjoy!