< Back

Hertz is an official provider for Air Force Academy/USAFA ITT travel. The contract offers great benefits for our Air Force Academy students and family.
Benefits for the Air Force Academy: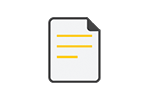 Exceptional Competitive Rates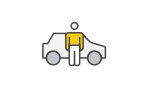 Pick-up and drop-off service at all off airport locations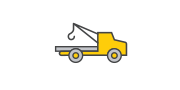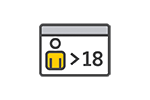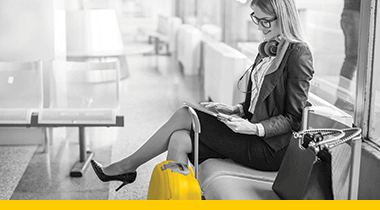 Hertz Member Benefits
Learn about the different benefits of Hertz Gold Plus Rewards
®
, Five Star
®
and President's Circle
®
memberships.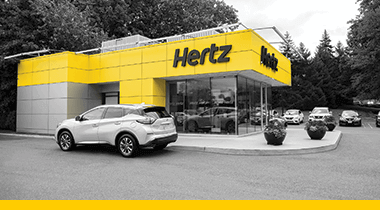 Hertz Locations
Click here
to find the nearest Hertz location.
For More Information
Have a question? Please reach out to Khrystal Johnson, khrystal.johnson@hertz.com.