Vehicle Protection
Vehicle Protection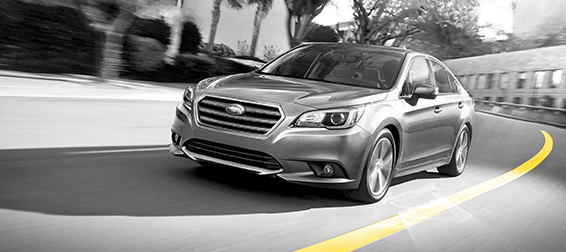 When you purchase Loss Damage Waiver (LDW) or Vehicle Protection, you have no financial responsibility for loss or damage to the rental car. LDW offers 24/7 coverage of the vehicle, even when you're not in it. It's that simple.
FAQs
Will my own car insurance cover damage to the rental car?
The answer depends on the state you live in and the type of policy you have. With your policy, you may be responsible for a deductible. Additionally, your premiums may increase. Your policy could even be canceled following damage or theft to your rental car.

Many Hertz customers aren't aware that their credit card or car insurance may not cover loss or damage to a rental car. But with Loss Damage Waiver, Hertz waives all responsibility, regardless of fault. Since Loss Damage Waiver is not insurance, you never have to report any incidents to your insurance company. Plus, there are no deductibles or insurance claim to file, so your insurance rates won't increase if there's damage to your rental car.Please be sure to always check your own insurance policies before visiting Hertz.

What happens if damage or theft occurs during my Hertz rental?
By purchasing LDW, you won't be responsible for any loss or damage that occurs to the car provided you weren't using the car in a manner prohibited by the Rental Agreement. Plus, we'll get a you a new replacement rental car ASAP.




Does LDW cover lost/damaged car keys?
Yes. However, you'd have to pay for any towing and/or taxi charges resulting from lost/damaged keys. Premium Emergency Roadside Service (PERS) covers the cost of lost/damaged keys and towing/taxi charges but does not cover the cost of loss or damage that occurs to the car.






What type of incidents are covered with LDW?
LDW covers theft, vandalism, collision, fire, acts of nature as well as towing or storage fees for damaged vehicles.




Is there a limit to how much damage will be covered?
No. The car is covered for its full value.*



* In most states, in the event of any loss or damage to the car, regardless of fault, your financial responsibility extends to the full value of the car at the time of rental, less its salvage value, plus expenses for towing, storage and impound fees, diminution of value of the car as determined by Hertz, an administrative charge and a charge for loss of use, regardless of fleet utilization. If your responsibility differs in the state in which you rent, it will be stated in paragraph 4. of the Rental Agreement.

In California and Nevada, your responsibility for loss or damage to the car from vandalism unrelated to theft will not exceed $500 and you are not responsible for theft, regardless of purchasing Vehicle Protection, unless the theft results from your fault.

In Illinois, your responsibility for loss or damage related to theft is limited to $2000, unless the theft results from your fault.