Need a vehicle for deliveries?
Rent with Hertz.
Introducing Hertz Delivery Rental
Fixed Pricing: No hidden fees.
Right-sized vehicle: Choose from a variety of makes and models.
Flexibility: No long-term commitment.
Peace of mind: Rates include 24-hour roadside assistance and maintenance.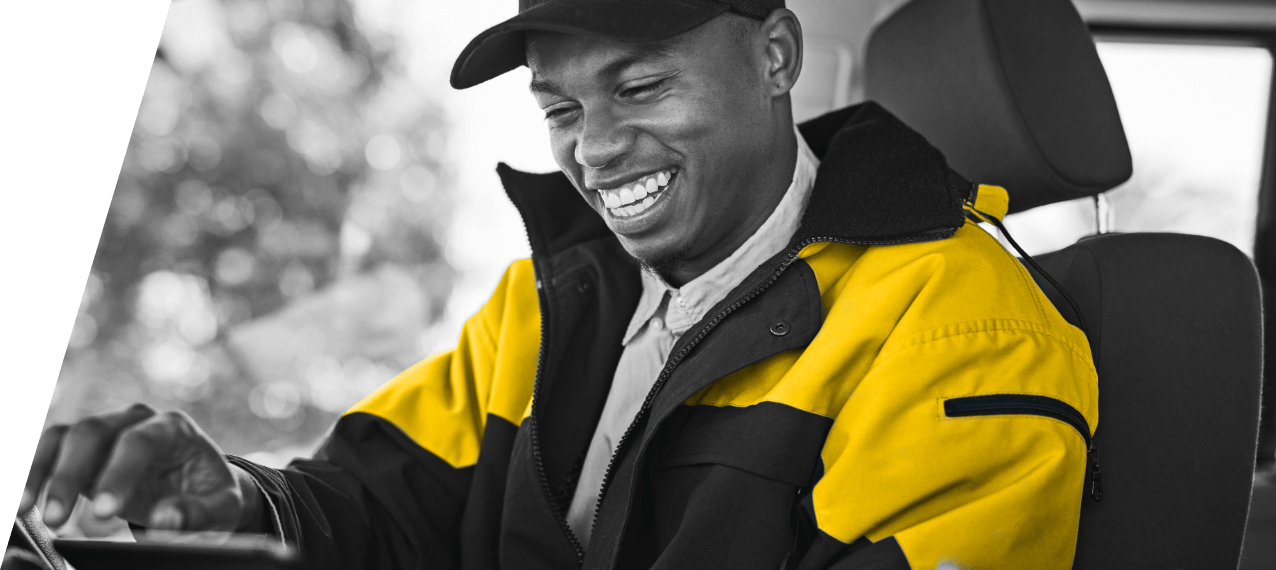 How does it work?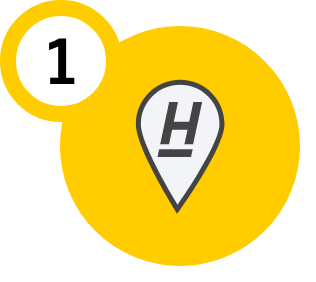 Book*
Select one of our available locations below and continue to book.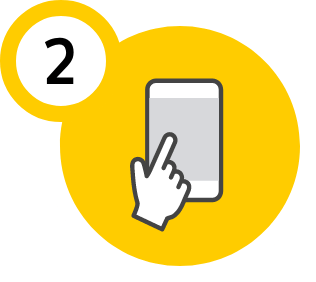 Pickup & Register
When you arrive at our location, we will help you register your rental vehicle on your chosen delivery app.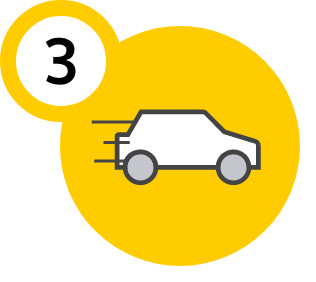 Insure & Go
Once you are set up, insure1 your rental and be on your way.
1Please bring proof of auto insurance. If you don't have insurance, we have options available for you.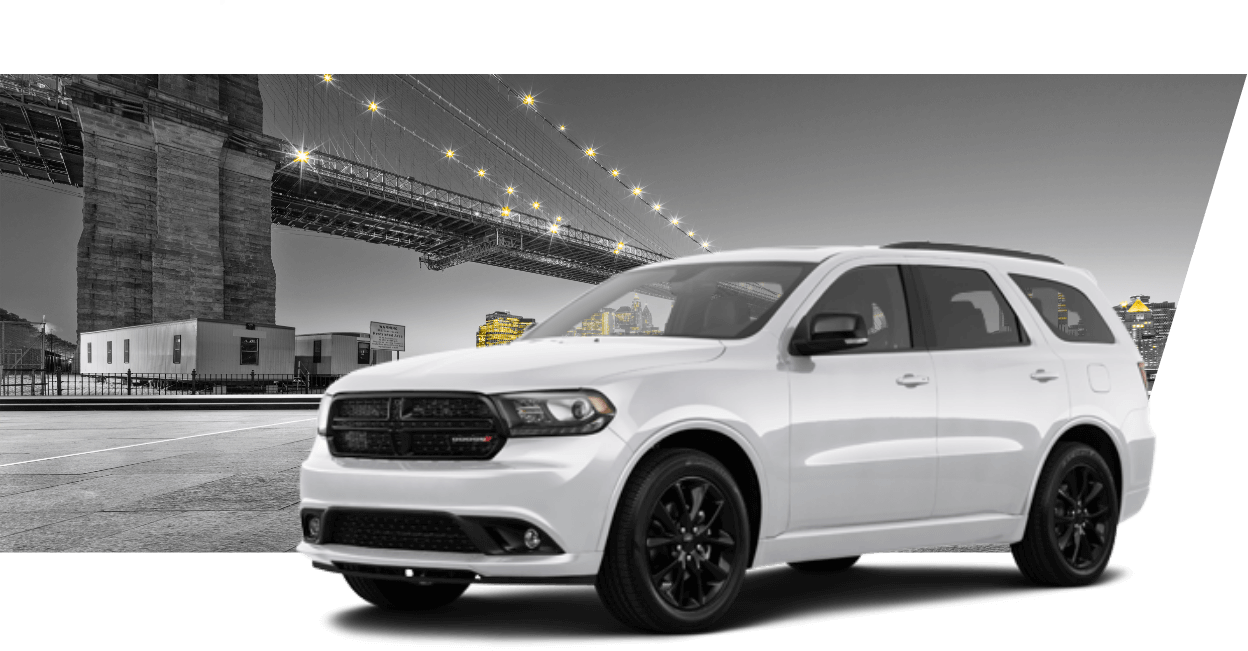 Locations
Available to book today:
Coming Soon:
Atlanta, GA
Baltimore, MA
Boston, MA
Charlotte, NC
New Orleans, LA
Philadelphia, PA
Portland, OR
Raleigh, NC
Chicago, IL
Cleveland, OH
Dallas, TX
DC
Denver, CO
Fort Lauderdale, FL
Las Vegas, NV
Los Angeles, CA
Richmond, VA
Salt Lake City, UT
San Antonio, TX
San Diego, CA
San Francisco, CA
San Jose, CA
Seattle, WA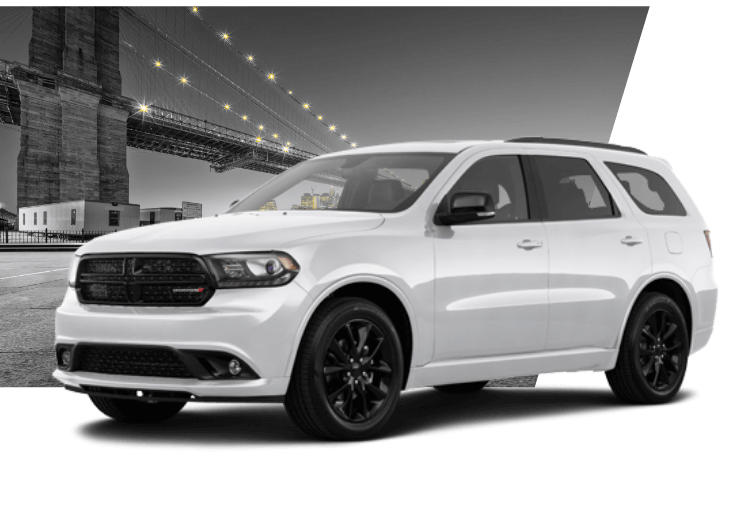 Common Questions
How can I make my delivery more rewarding?
Join our award-winning loyalty program, Hertz Gold Plus Rewards®, and earn points on every rental. Redeem points for free rentals, experiences and rewards – plus, much more. For a full list of benefits, click here.
---
What happens if I get into an accident?
Unless you purchase our optional waiver products you will be liable to us for loss of or damage to the vehicle, which may extend to the full value of the vehicle. Loss Damage Waiver, also known as LDW, is an optional product that waives your financial responsibility for any loss or damage incurred to the rental vehicle, provided you have not violated the Rental Agreement's Terms and Conditions.
---
What services can I use the vehicle for?
You can use this vehicle for any Delivery type services, excluding any Rideshare product whereby you are transporting people.
*Renters must be at least 21 and present a valid driver's license upon arrival.
At the time of rental, an authorization hold will be secured on your debit card provided to cover the estimated amount of the rental charges and any additional charges that may be incurred. These funds will not be available for your use. When a debit card is accepted as form of payment, at the start of the rental, two (2) forms of identification must be presented. Prepaid or stored value cards issued under a VISA or MasterCard logo are not accepted to qualify for rental. Both debit cards and prepaid or stored value cards issued under a VISA or MasterCard logo may be used as a form of payment when the vehicle is returned.
The credit scoring process performed through the services of Equifax are very similar to the type of credit checks that are done when a person applies for credit. This credit check is done at the rental location when you arrive. The use of a vehicle rented with Hertz Delivery Rentals is authorized only with respect to delivery of goods. Any such use of the vehicle to deliver goods must be limited to goods that are of a size to be transported in the Car. Transportation or delivery of illegal goods or contraband or any hazardous materials is prohibited. Any other use of the vehicle for "for hire" transportation is a violation of the Rental Agreement.