Home > Rental Car Benefits > American Express

Extra benefits.

Exclusively for American Express® Platinum Card Members enrolled in Hertz Gold Plus Rewards®.
Join Now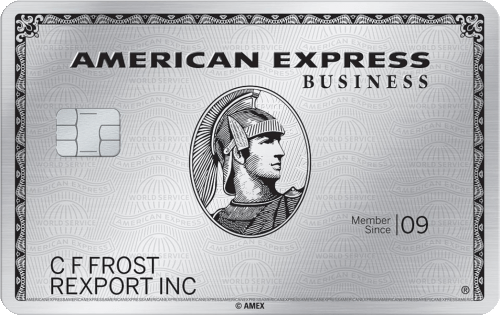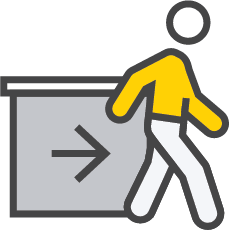 Skip the counter* & save time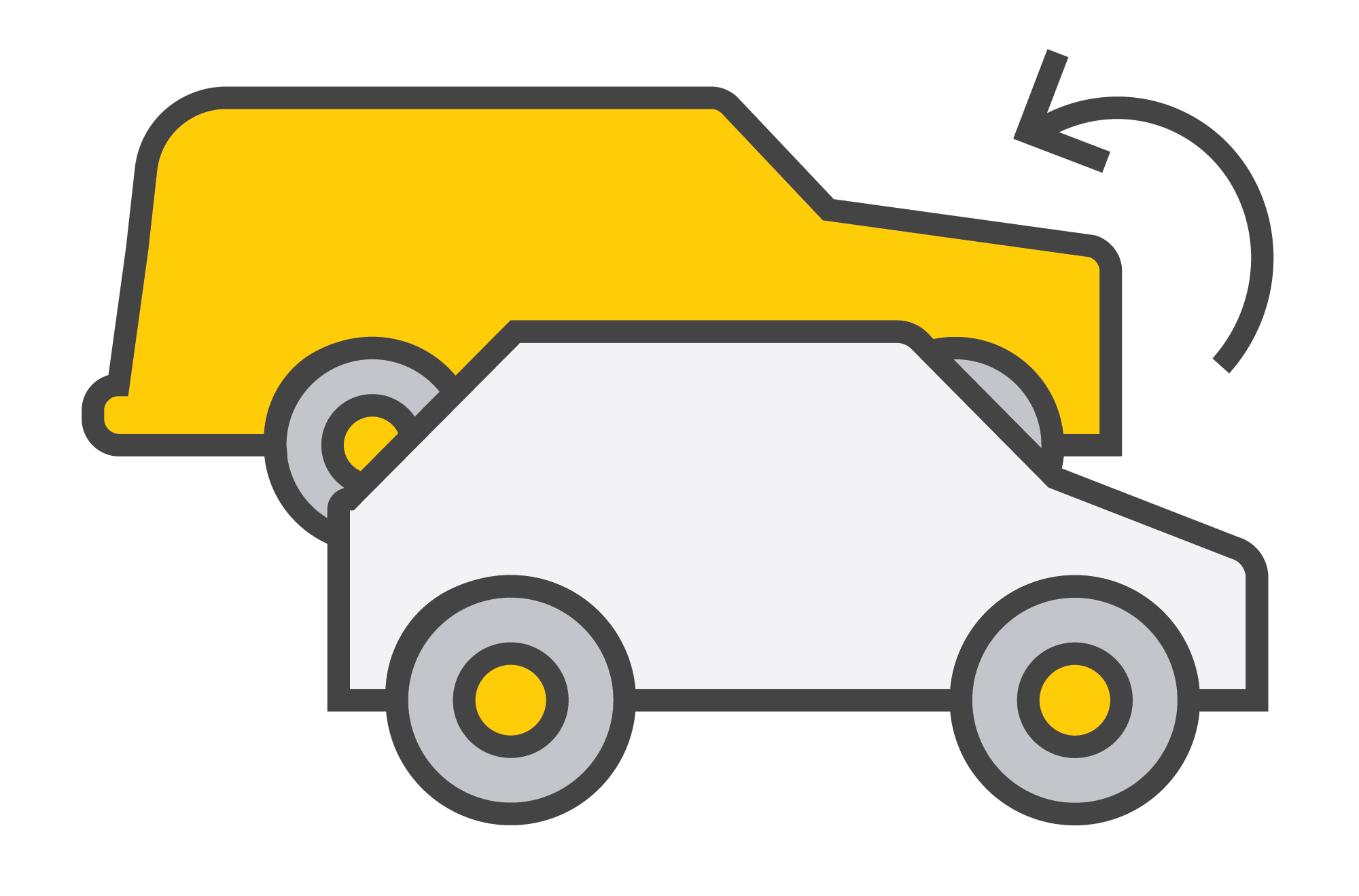 Complimentary vehicle upgrades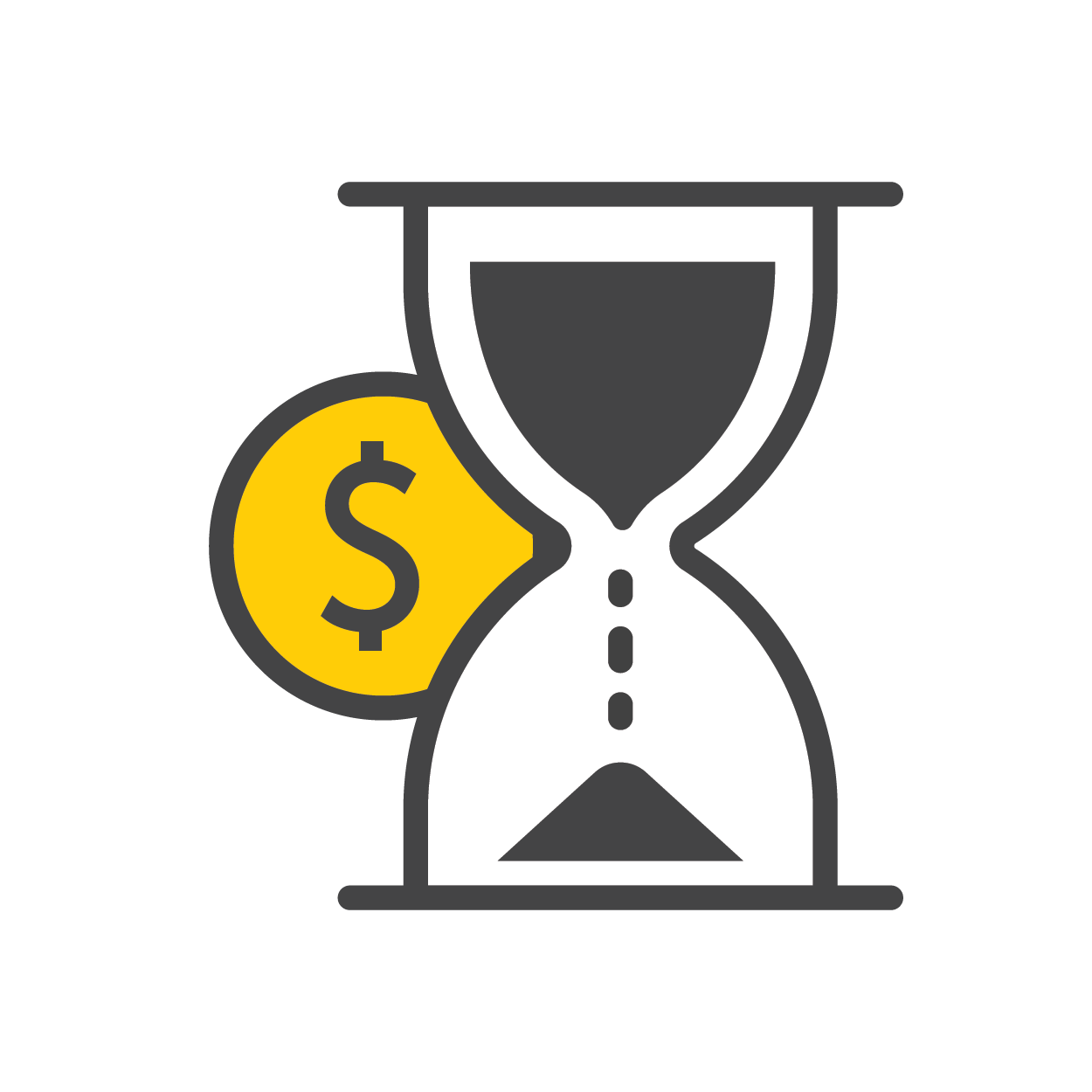 Four-hour grace period on rental returns*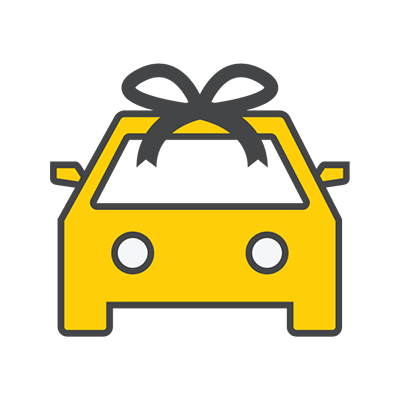 Free rental days†
10% points accelerator with Hertz Gold Plus Rewards® points.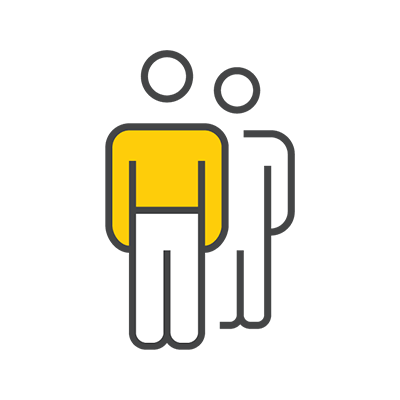 Free Additional Driver*
Add a spouse or domestic partner for free.
*Available at select U.S. locations
†Taxes and fees excluded. Terms apply.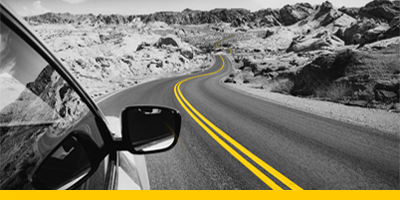 2X Points.
Members earn more.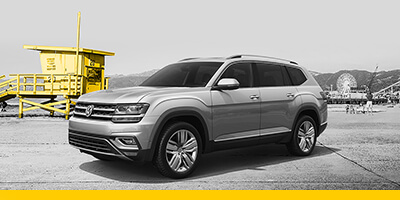 Hertz offers status match.
We'll match your status with other car rental companies.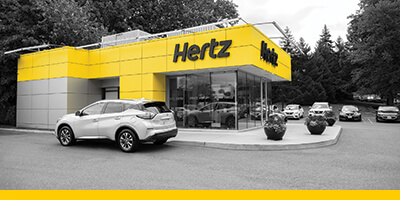 Enjoy the convenience of Hertz in your neighborhood.
Find the nearest Hertz location.