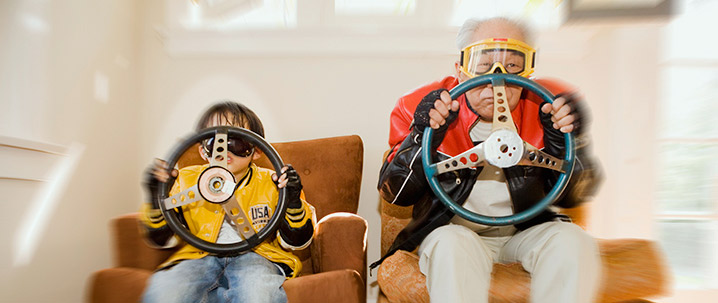 50 Plus Car Rental Program
Now is the ideal time to enjoy a visit with your grandchildren or the luxurious road trip you deserve, and Hertz can help you get there with your ideal rental car. Whether you are leaving for the weekend or just need a vehicle for a one-way trip, we've got you covered. Hertz has a wide variety of rental car options, including luxury, sports, and hybrid vehicles that are perfect for your next vacation or leisure trip.

6 Reasons Retirees Need Vacations Too
Take a break from your daily routine

Experience something different

Spend time with your grandchildren

To learn something new about yourself

To check a destination off your bucket list

You've already saved, now it's time to splurge
Hertz offers exclusive rental car deals for our renters who are over fifty. When you click below, your discount code CDP# 2007815 will automatically be applied to your car rental reservation and you can start to enjoy the savings.
Subject to availability, offers are redeemable only at participating Hertz locations in the U.S., Canada and Puerto Rico.
Ready for Your Next Vacation?
For an enhanced experience, sign up for Hertz Gold Plus Rewards®
to allow you to skip the counter and receive additional, combinable offers.