Young Renters
Home > Under 25 Car Rental
UNDER 25? WE GOT YOU COVERED.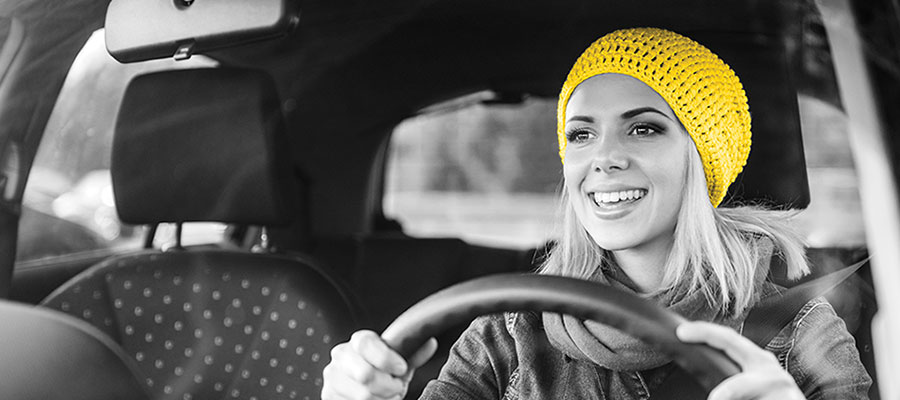 It's a common misconception that drivers have to be at least 25 years old to rent a car.
Here's the truth: Hertz rents to drivers 20 years old and up.* Say hello to the driver's seat.
How Do I Rent a Car as an Under 25-Year-Old?
Here are some of the things you'll need to know about renting a car with Hertz for the first time.
It's simple, all you need is:
To be at least 20 years old (unless you're in New York or Michigan, where the age limit is 18 years old).

A valid driver's license (in good standing for over a year).

A valid debit or credit card.

To pay a "Young Renter Daily Fee." This is charged on top of the rental rate, and the amount varies by state and age of the renter.
Car Rental Options for Under 25
Renters under 25 can rent from a wide range of car classes, from economy to SUVs. Young renters are excluded from renting certain specialty vehicles and from renting from the Dream Car® collection, Prestige collection, and the Adrenaline Collection®.
Compact/Midsize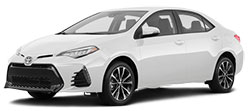 Fullsize/Standard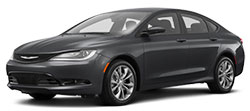 SUV/Minivan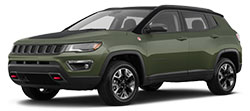 FAQs
1. How old do you have to be to rent a car?
While every rental car company has their own policies for young renters, the minimum age to rent a vehicle with Hertz is 20 throughout the U.S. and 18 in New York and Michigan.
2. Can you rent a car at 18?
Not typically. However, there are a few situations in which an 18-year-old can rent a car:
Some United States Government Employees or military personnel can rent at 18 years of age, but must show the rental location official orders.
In both the states of Michigan and New York, the minimum age to rent is 18 years of age as mandated by the state government.
3. Is there a fee for renting a car under 25?
Yes. A 'Young Renter Fee' will be applied to the rental for renters under 25. The fee is in addition to the daily rental fee. Note that the fee is paid only once per rental, even if there are multiple renters under 25 in the vehicle.
4. How can you avoid an Under 25 Car Rental Fee?
A popular way to avoid an Under 25 Car Rental Fee is to join certain membership programs. For example, at Hertz, we have a partnership with AAA. As a AAA member between the age of 20 and 24, the young driver fee is not applied if you meet standard rental qualifications. The AAA membership application can be found here.
5. What cars can I rent when under 25?
Hertz renters under the age of 25 may rent any car except those from the Dream Cars, Prestige, and Adrenaline collections, and certain specialty vehicles.
6. Why do you have to be 25 to rent a car?
According to the National Highway Traffic Safety Administration, drivers who are younger than 25 are significantly more likely to get into accidents than older drivers. After age 25, the per-driver crash rate declines dramatically. That being said, drivers ages 20-24 (and 18-24 in New York and Michigan) can rent cars with Hertz, but are subject to a Young Renter Fee.
*Renters under 25 years old are subject to a Young Renter Fee. Charge varies based on car class and renting location. Car class restrictions apply. Excludes certain corporate accounts. Excludes rentals in Australia, minimum age is 21. Minimum age requirement in NY and MI is 18. Additional terms and conditions apply, see Rental Terms for details.