Premium Emergency Roadside Assistance
Premium Emergency Roadside Assistance at Your Convenience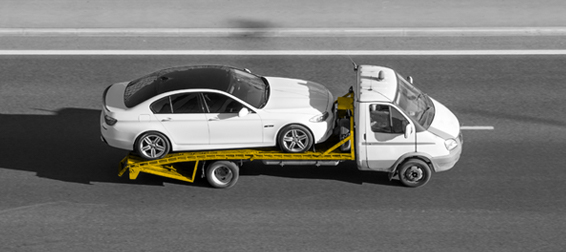 Our Premium Emergency Roadside Service ("PERS") is an optional service which, if purchased, reduces your financial liability for services required to remedy non-mechanical problems of the vehicle and/or problems resulting from an accident or collision. To add Premium Emergency Roadside Assistance to your rental, ask your Hertz counter representative to add the service to your reservation.
FAQs
1. Isn't roadside service already provided?
Our basic Emergency Roadside Service is included with every rental to help with those occasional mechanical defects that can occur. Our Premium Emergency Roadside Service protects you from the unexpected service costs resulting from many other types of problems. (Keys lost or locked in the car, flat tires, running out of gas, etc.)
2. What if I already have an automobile club membership that covers these things?
Most of those memberships have a service plan with limited usage. Instead of using up an allowed occurrence on a rental car, you may want to save those for your personal car. Our product would provide you with service for this rental.
3. Do other rental car companies charge for that?
Not all rental companies offer this option, but they all do charge the customer for the service in these types of situations. We offer this product to help prevent those unexpected expenses.
4. What does this service encompass?
PERS provides locksmith, lost key, flat tire, and fuel and battery service during your rental and includes a 24/7 hotline with a 90-minute roadside service guarantee. If a breakdown interrupts your travel, this optional plan offers up to $1,000 Travel Reimbursement if the vehicle is disabled and a replacement vehicle cannot be provided within 3 hours. Travel can be full of surprises, rent confidently knowing you are in safe hands.