Child Seats
SAFEGUARD YOUR LITTLE LOVED ONES WITH A CAR SEAT RENTAL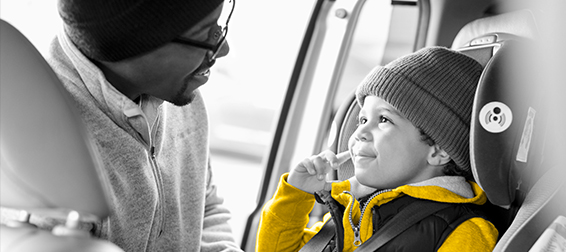 It's important that your child has the safest journey possible when you choose a rental car. Hertz offers a range of child safety seats that are suitable for babies and children at all of our rental car locations. Avoid airline baggage charges and have our seats waiting for you. Hertz voluntarily complies with any state law which requires a child seat for a rental. Additional fee may apply.
Child Seat Options
Booster Seat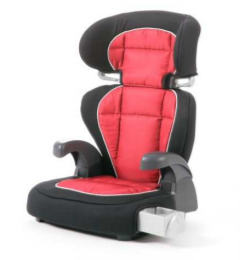 Hertz can provide you with a belt-positioning high back booster seat to be used in the back seat for children who have outgrown a convertible car seat. The belt-positioning booster seat must be used in seating positions equipped with lap and shoulder belts. Children weighing 40-80 pounds or 18kg-36kgs should use these seats.

Infant Child Seats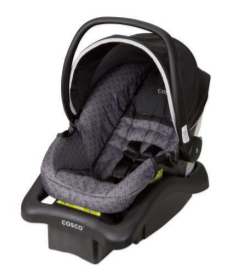 Hertz can provide you with an infant car seat to be used for infants who are less than one year old and weigh up to 20 pounds or up to 9 kgs. Children are too large for this type of car seat if they weigh over 20 pounds/9 kgs or are longer than 26 inches/66 cms. Infant seats must be installed rear-facing. These seats are designed to support a child's neck, back and spinal cord.

Child Seats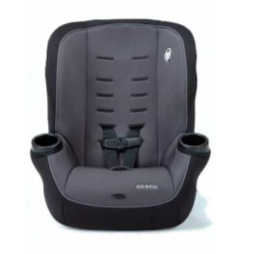 Hertz can provide you with a convertible car seat to be used forward facing for children weighing 20-40 pounds or 8kgs-18 kgs and up to 40 inches/101 cms in height. Parents of children who have outgrown an infant car seat are encouraged to use these seats rear-facing until the child reaches the upper height and weight limits of the seat for rear-facing use.
FAQs
1. Am I able to get help with installation of the car seat?
Hertz employees cannot install the child seats for customers but do give out directions that explain how to properly install them.
2. What happens if it gets damaged on rent?
The customer will be charged a replacement fee.
3. What seat options do you have available?
You may choose from the infant, child, or booster seats depending on the age and size of your child. Our seats are newer, safe, clean and disinfected.